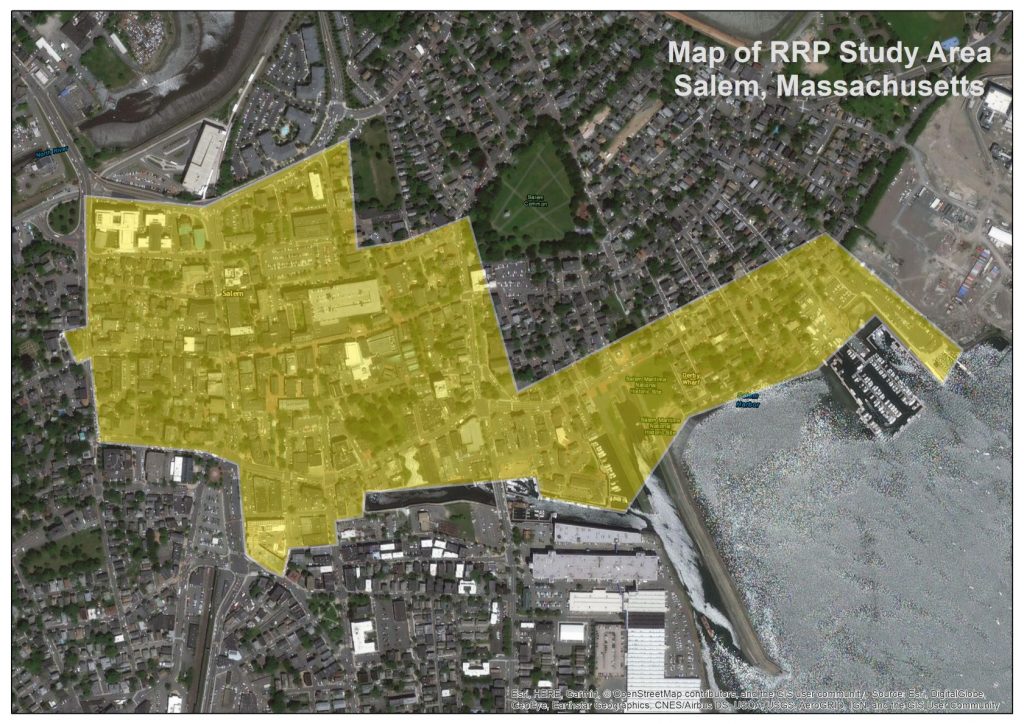 Attention Downtown Salem businesses! The City of Salem is participating in the Massachusetts Local Rapid Recovery Plan (LRRP) Program to help communities develop recovery plans for targeted downtowns and commercial districts. The LRRP Program is designed to support business owners and community members by helping the community develop actionable, project-based recovery plans. These plans will be developed in coordination with the local government, customized to the individual economic challenges and COVID-19 related impacts in Downtown Salem. They will include a data analysis as well as an exploration of challenges, barriers, strategies, and actions – taking any shortcomings COVID has exposed and turn them into lasting strengths. Salem Main Streets is functioning as the primary local partner for this program.
We need the input of Downtown Salem business owners to be a key part of revitalizing downtown. Not sure if your business is considered part of the Downtown Salem district? Check the district map above!
Help us help you by taking the LRRP business survey by April 16!
https://www.surveymonkey.com/r/LRRPBiz