New Year's Eve Salem : LAUNCH!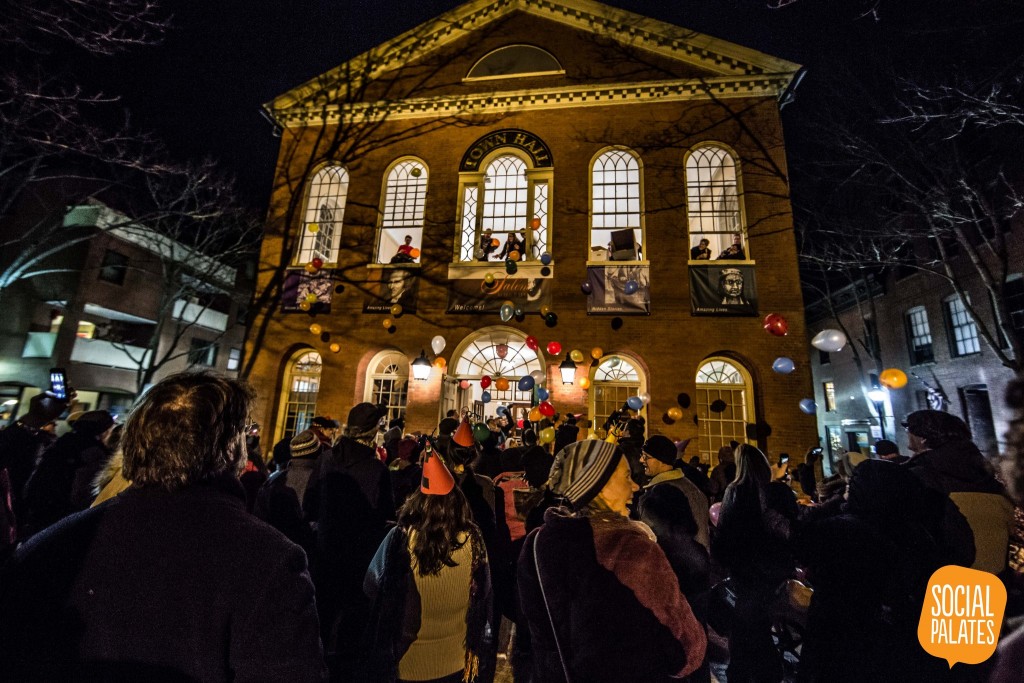 Saturday, Dec. 31, 2016
4 pm to 6 pm, Old Town Hall
The first of TWO events to kick off the New Year at Old Town Hall, courtesy of the City of Salem, Salem Main Streets, and Creative Salem. For more information on LAUNCH – LIGHT IT UP, the late-night ticketed portion of the evening, see https://www.facebook.com/events/351275408584959/
LAUNCH!, our FREE family-friendly community event and countdown, returns for the 4th year!
Old Town Hall, 4-6 PM
$5 Suggested Donation
Family friendly launch to kick off the New Years as a community, including:
– Hat Making
– Photo Booth
– Silent kid's disco (NEW this year!)
– Face Painting
– Arcade games with Bit Bar Salem (NEW this year!)
– Interactive art exhibit by Phil Wyman
EARLY COUNTDOWN RIGHT BEFORE 6PM!!
*Note – this portion of the evening is NOT ticketed.
For more information about New Year's Eve Salem, contact Kylie Sullivan, Salem Main Streets Executive Director, at (978) 744-0004 or kylie@salemmainstreets.org, or follow Salem Main Streets on Facebook, Twitter, and Instagram.