New Year's Eve Salem: LAUNCH!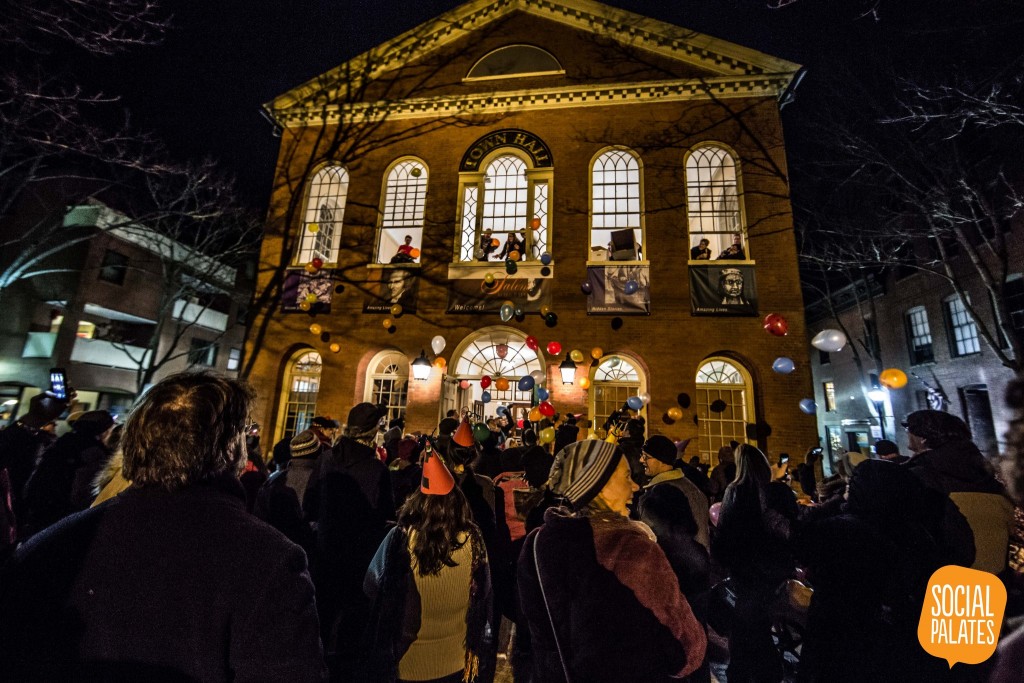 Stay tuned for updates about a potential outdoor NYE LAUNCH! event on December 31, 2021!!!
We will not be holding the NYE LAUNCH! event in Old Town Hall this year.
For more information about New Year's Eve Salem, contact Kylie Sullivan, Salem Main Streets Executive Director, at (978) 744-0004 or kylie@salemmainstreets.org, or follow Salem Main Streets on Facebook, Twitter, and Instagram.