New Year's Eve Salem: LAUNCH!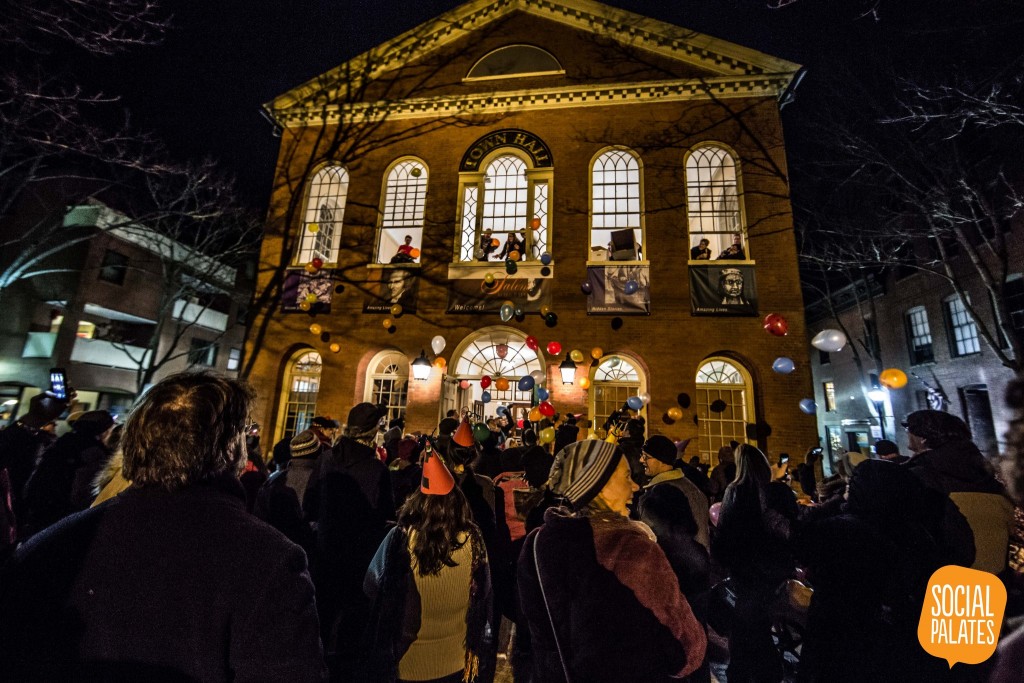 Due to COVID-19, we will not be holding our New Years Eve LAUNCH! event in-person this year.
Stay tuned for potential updates about a virtual or distanced event.
For more information about New Year's Eve Salem, contact Kylie Sullivan, Salem Main Streets Executive Director, at (978) 744-0004 or kylie@salemmainstreets.org, or follow Salem Main Streets on Facebook, Twitter, and Instagram.