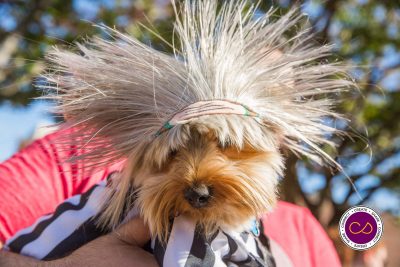 Sunday, October 8
1 pm to 2:30 pm
Derby Square
Salem Main Streets is very pleased to work with Salem Pet Photo, Creative Salem, and a number of other community partners to introduce the 3rd annual Howl-o-ween Parade, to be held on Sunday, Oct. 8 at 1 pm on Derby Square.
The event will include plenty of fun and games, an area with information about local rescues and pet-focused downtown businesses, and most importantly, a parade and costume contest with prizes.
This is a free event, though attendees wishing to participate in the parade will be asked to register at the event to make note of their pet's name for judging and verify that they are up to date on all required vaccinations. Pets of all species are welcome, but should be well-behaved and comfortable at a busy event where there are likely to be many dogs.