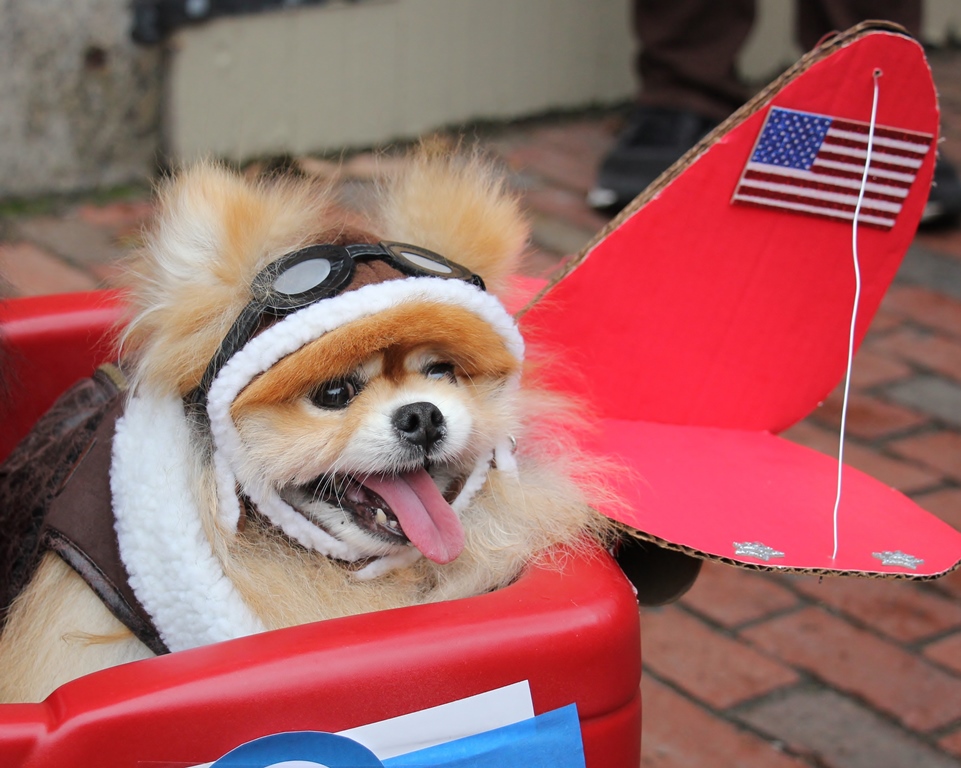 Saturday, October 12, 2019
1 pm to 2:30 pm
NPS Salem Maritime Historic Site (160 Derby Street)
Salem Main Streets is very pleased to partner with the National Park Service to produce the 5th annual Howl-o-ween Parade, to be held on Saturday, Oct. 12 at 1 pm on Derby Wharf.
This year, we are again asking all parade participants to register online in advance with a small donation of $5. All proceeds go directly to Salem Main Streets in support of downtown business support ant special community programs (like this one!) all year round.
If you are entering multiple pets as one group costume, you only need to register once. If you are bringing multiple pets with different costumes, please register separately.
THANK YOU TO ALL OUR 2019 ATTENDEES!!!
The 2019 Howl-o-ween Pet Parade is supported by primary sponsor New England Dog Biscuit Company, Witch Pix, Scarlet Letter Press, and Noble Beasts Pet Care.
This event is rain or shine.