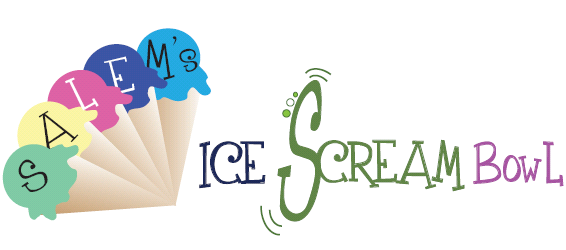 The 2017 Ice Scream Bowl will be held Tuesday, August 8 on the Salem Common from 6-7:30 p.m. rain or shine. The event is a chance to taste some classic favorite flavors, as well as a few new ones, from the area's best ice cream shops.
The Salem Ice Scream Bowl is a great time for children as well as adults. The cost is $6 for adults and $4 for children. Spoons and napkins will be supplied with purchase of a ticket. Tickets are purchased on site on the day of the event.
The proceeds will go towards Salem Main Streets, a non-profit organization with the goal of revitalizing downtown Salem as a vibrant year-round retail, dining and cultural destination. The Ice Scream Bowl is coordinated in partnership with the City of Salem as part of Salem Heritage Days, a 13 day event to celebrate the people of Salem.
For any other questions or comments regarding this event please contact Kylie Sullivan at Salem Main Streets at (978) 744-0004 or email at kylie@salemmainstreets.org.