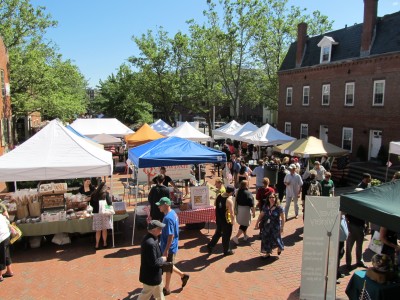 This week at the Farmer's Market there will be a cooking demo at 3:30 pm by 43 Church and music will be by Patino Vazquez at 5:00 pm.
St. Jean's Credit Union is our market sponsor this week. Head on over to their table; they are having a free seed planting activity for kids!
For more information, visit www.salemfarmersmarket.org
or check us out on facebook!