Salem's So Sweet Chocolate and Ice Sculpture Festival!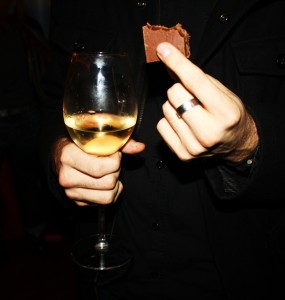 This decadent tradition of delectable chocolate, sparkling ice sculptures and Valentine's Day shopping is coming soon February 4 – 14, 2011.
The festival kicks off with a Chocolate and Wine Tasting Friday, February 4 at Hamilton Hall. This luscious tasting event, now in its ninth year, features wine, chocolate and ice cream samples. The Chocolate and Wine Tasting is sponsored by the Salem Waterfront Hotel & Suites.  Participants include: 62 Restaurant & Winebar, Adriatic Restaurant & Bar, Busa Wine & Spirits, Café Polonia, Café Valverde, Caffe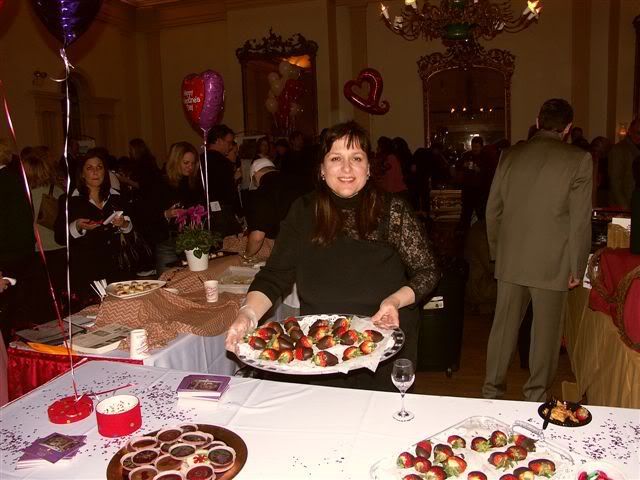 Graziani, Capt.'s Waterfront Grill & Pub, Captain Dusty's Ice Cream, Coffee Time Bakeshop, Coven Artisanal Market, Finz Seafood & Grill, the Great Escape, GreenLand Café, Gulu-Gulu Café, Maria's Sweet Somethings, Milk & Honey Green Grocer, Pamplemousse, Rockafellas, Salem Waterfront Hotel, Salem Wine Imports, Victoria Station, and Ye Olde Pepper Co.  Tickets are $25 and can be purchased in advance at the Salem Chamber of Commerce, 265 Essex Street.
More information to follow about the festival or at the SMS So Sweet Page.