New Year's Eve Salem: LAUNCH!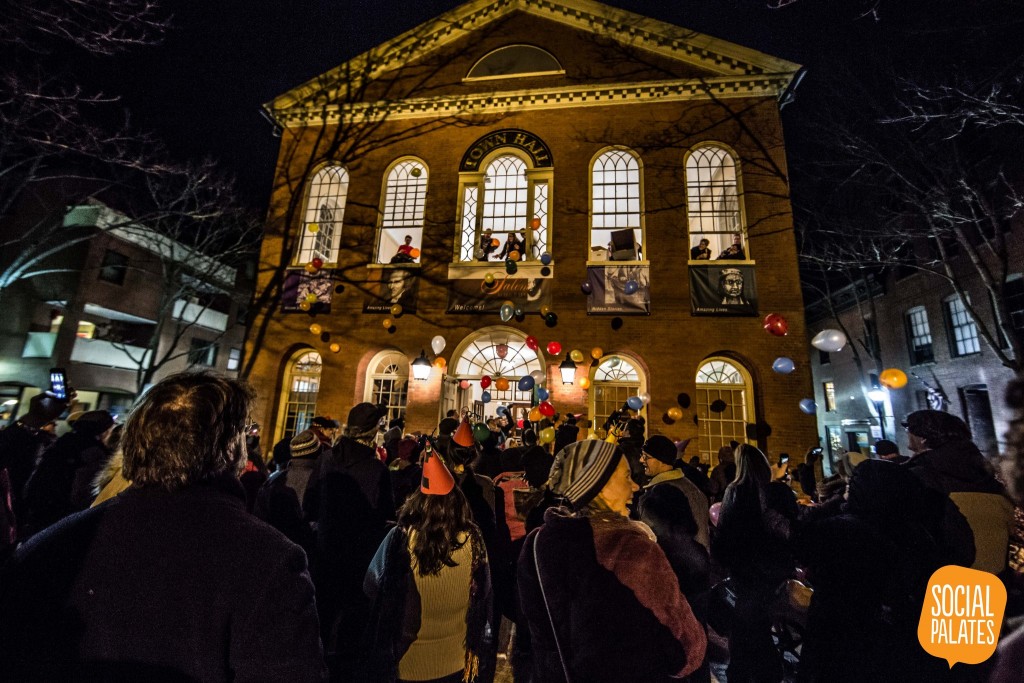 NYE LAUNCH! returns for 2022 – Dec. 31, countdown at 6 pm

Come ring in the New Year with us!  Salem Main Streets and the City of Salem are teaming up to throw LAUNCH!, our family-friendly New Year's Eve party, on Saturday, Dec. 31 from 4:30 pm to 6 pm on Charlotte Forten Park (289 Derby Street). There will be an early countdown just before 6 pm.
Programming will include art-making activities, face painting and/or temporary tattoos, a silent disco, and more! The event this year is being hosted by the Anthem Group's Frozen Fire Festival, which is transforming Charlotte Forten Park into a winter wonderland from Dec. 26 to Jan. 1. Additional Frozen Fire features will include curling rinks, a S'mores and Hot Chocolate Garden, and The Polar Bar, featuring a selection of beer and wine.
Event activities are free to all and family-friendly, with a $5 suggested donation to help support Salem Main Streets' "Holiday Happenings" initiatives, including Santa's Arrival at the Hawthorne, the Tree Lighting, and the wreaths and ribbons around the downtown. Please note that food and drink do require a fee. LAUNCH! is made possible thanks to the City of Salem, our Salem Main Streets volunteers, and a grant from through the City of Salem and U.S. Economic Development Administration.
LAUNCH!
4:30 pm to 6 pm
Charlotte Forten Park, 289 Derby Street
Free, $5 suggested donation
Countdown at 6 pm