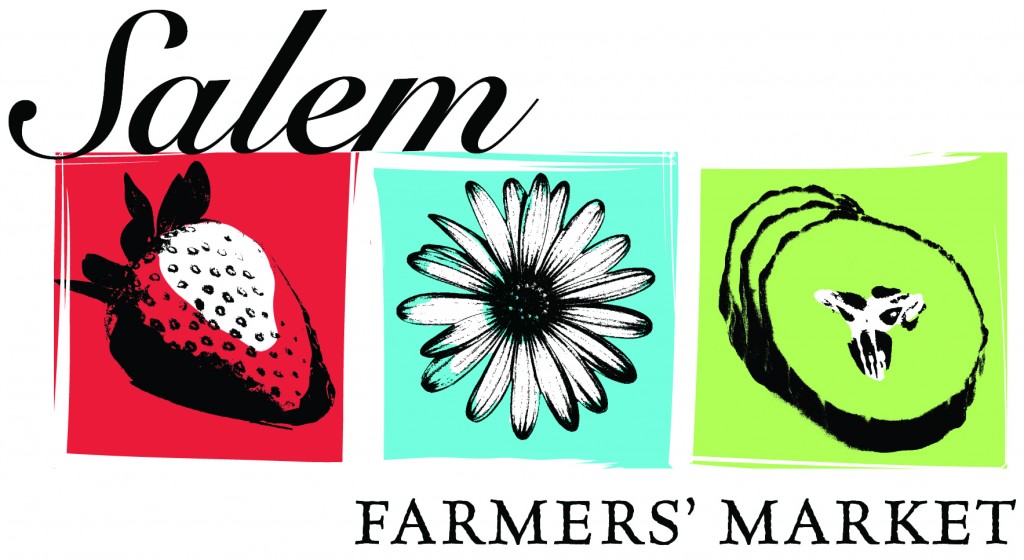 Step right up to the greatest show on Earth! Well, at least the greatest one on the earth that Salem, MA stands on – as our annual
Salem Farmers' Market
returns bigger and better at
3-7 pm
in Derby Square, today and every Thursday through October 12. Now in our ninth year, we are continuously working to bring new ideas and added benefits to the market while presenting the quality and variety of vendors you have come to expect.
New this year, we have two tables that will feature a storefront business – including many of our favorite success stories, like Jodi Bee Bakes and Far From the Tree. Salem, as many of you know, is filled with a lot of great brick and mortar companies that produce local food. We wanted to make sure they got a little face time too! You'll only see each of these businesses once a month, so make sure to check in and see what they've brought.
And speaking of face time, here are today's vendors that you can meet face to face and talk to about their items for sale.
Today's List of Vendors for June 8 :
West River Creamery
Cauldron Fermented Foods
Salem Soapworks
Honey Pot Farms
Pour Man's Coffee
1643 Meadery
All Fruit
Gibney Gardens
Eva's Organic Butcher Shop
Maitland Mountain Farm
Fishwives Specialty Foods (aka Mandy's Wicked Chowdah)
Long Hill Farm
When Pigs Fly
Shine Jewelry
Jodi Bee Bakes
Grant Family Farm
Grammy's Bakery
A&J Lobsters
Clark Farm
Rowands Seafood
Heavens Harvest Farm
Valicenti Pasta
Bare Cheek Beauty
Wally's Vegetables
Kicking off this year's music series, is Salem's own Julie Dougherty! Julie has been rocking the music scene for a long time now, and is a favorite here in the city.
SalemFive is the sponsor for today's Market, and we are incredibly thankful for their continued support.
Of course, this is all just the beginning of something much bigger – the Farmers' Market will be on Derby Square every Thursday through October 12, with a different mix of vendors every week! Follow along at
http://salemfarmersmarket.org/
to stay in the loop on the latest.