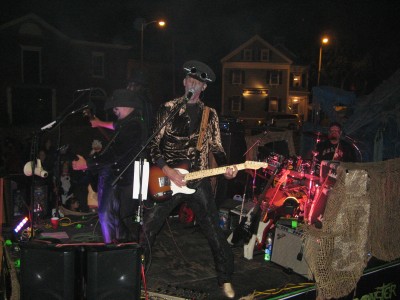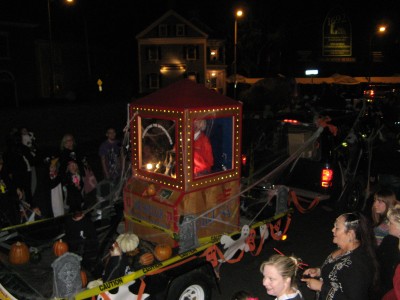 Tonight is the Annual Salem Chamber of Commerce Haunted Happenings Parade. This event is the official kick off of  Haunted Happenings, a month long celebration of all things Halloween. The parade includes high school bands, Salem school groups, local bands, businesses and much more. If you can't make the parade in Salem you can watch local coverage on SATV. For more details about the parade visit www.salem-chamber.org.  For a full Haunted Happenings Schedule visit www.hauntedhappenings.org.
(The SALEM FARMERS' MARKET will be open today but closing early due to the parade.)
Friday, October 5 Haunted Happenings events will continue with Mayor's Night Out Trick or Treating starting at 5:30 at the entrance to the Museum Place Mall on Essex Street. Many local attractions will be open free to Salem residents. Don't miss First Friday events where over 30 downtown businesses will have entertainment and actvities or promotions until at least 8 p.m.