Poetry is the spontaneous overflow of powerful feelings: it takes its origin from emotion recollected in tranquility. — William Wordsworth
Keep those words in mind as you read, hear, sample, immerse and explore the words of participants to the 7th annual Massachusetts Poetry Festival,  which takes place this weekend, May 1-3, in various venues of downtown Salem.
The Massachusetts Poetry Festival showcases nearly 100 poetry readings and workshops, a small press and literary fair, panels, poetry slams, visual arts, and open-air performances. Panel topics range broadly from the state of poetry, poetry and gender, book publishing, and modernism in contemporary art, to the Common Threads Reading, where contemporary poets with Massachusetts ties discuss their literary connections. More than 150 local and nationally known poets engage with thousands of New Englanders each year.
This year is no different, as among the scheduled are : Rita Dove, Richard Blanco, Stephen Burt, Denise Duhamel, Nick Flynn, Regie Gibson, Jorie Graham, Richard Hoffman, Adrian Matejka, Marge Piercy, and Rachel Wiley.
For a full schedule click here.
Over 1500 friends of poetry attended last year's festival. As Robert Pinsky, a three time U.S. poet laureate and a College of Arts & Sciences professor of English has stated, poems should be spoken, not just read. The medium is the reader's voice
Come here to hear the voices.
For more information, go to http://www.masspoetry.org/aboutthefestival/
And as a little extra… The Top Ten "Reasons" to Attend the 2015 Massachusetts Poetry Festival: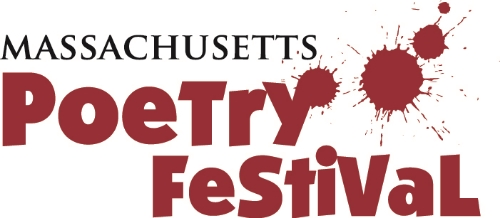 10. Richard Blanco and Rita Dove have read to America–now they'll read to you.
9. There are many festivals, but Mass Poetry stanza lone.
8. A poetry carnival! Step right up, readers and writers!
7. Mass Poetry: Cute as a (festival) button!
6. If it's not like something else, then what's metaphor?
5. Poetry Smack Down: Cape Ann vs Cape Cod Poets
4. Giant Scrabble! Mad Libs! Poems about dirt!
3. If you really dig poetry, you'll like The Golden Shovel.
2. After this winter, you deserve a little beauty.
And the #1 reason to attend the 2015 Massachusetts Poetry Festival…
Because "This is what it sounds like when Dove rhymes."