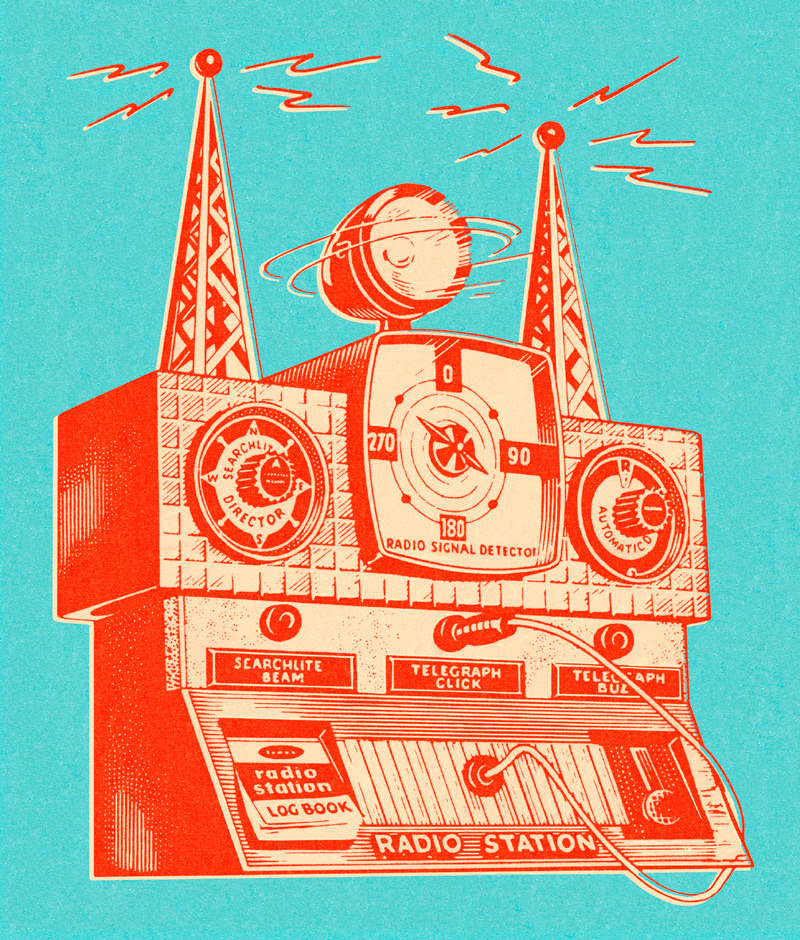 Has it been a month since the last PEM/PM party? The calendar says "yes" and off we go. An Evening in Praise of Audio is the title for this Thursday's late evening festivities when the Peabody Essex Museum opens its doors from 6 – 9 pm for an event to dazzle the senses.
MIT (yes, the Massachusetts Institute of Technology) is sending some creative minds from the MIT Media Lab to share their latest project. Let's repeat that. MIT is going to the Peabody Essex Museum in Salem Ma to share one of their projects with you: radiO-o
What is it?
According to the press release, you wear one of their battery-powered, button-like speakers and help crowdsource the soundtrack to the evening. Then, see MIT's Opera of the Future create beautiful imagery generated from this interactive musical project.
In the Atrium, experience the sounds of DJ Kongo and DJ White Animal Sound and check out an impressive collection of vintage radios courtesy of the New England Antique Radio Club. Stop by the Maker Lounge to paint with sound and to build your own mini speakers for your smartphone.
Paint with sound. Intriguing. To give you a better idea of this event, the good people at Creative Salem put together an overview.
As always, PEM members and Salem residents (with ID) are admitted free of charge; nonmembers pay $10 at the door. There will be a cash bar and special small plate menu items from the Hawthorne Hotel. For additional info, call PEM at 978-745-9500. It is located at 161 Essex St.