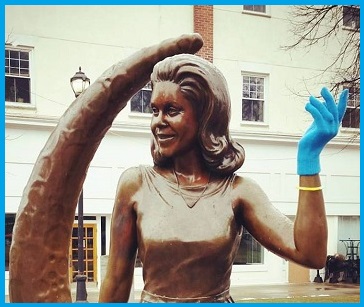 While the calendar says it is only May and summer is not far away, for many businesses in our Downtown District it signals that Halloween in the form of Haunted Happenings is less than six months away! Believe it or not, phone calls are beginning to come in to hotels and attractions seeking information.
In response, D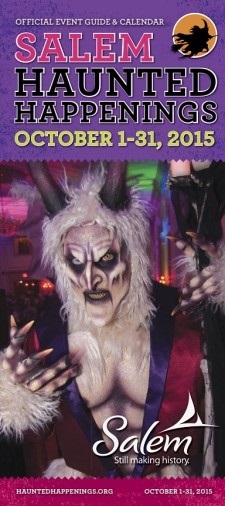 estination Salem has wisely decided to move their deadline for the Salem Haunted Happenings Guide WAY UP this year. The deadline for submissions is THIS FRIDAY!
If you operate a business in Salem that participates in the Haunted Happenings extravaganza and are planning an October event or want to advertise to these inquiring visitors, do not miss out!!!
To find out more about Destination Salem's integrated Haunted Happenings print and digital marketing campaign go to their website. Questions? Call 978-741-3252. Fax 978-741-7539. Email scooper@salem.org