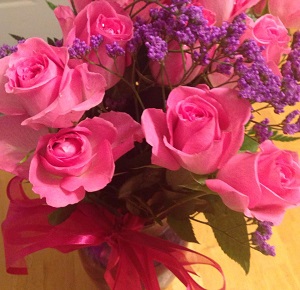 Whether you live in Salem Ma or in a neighboring community, or just happen to be here on Mother's Day, there is an extra special treat you can give MOM. Besides the candy, flowers and breakfast / brunch / lunch at one of our many fine eateries, you can present her with a tour of the city, courtesy of The Salem Trolley  which is offering a $5 discount to Moms on May 10th.
Moms are invited to sit back and relax on the 1-hour narrative tour through the streets of historic Salem, Ma. Oh, you may have driven through Salem and "seen" the sights, but now mom and you will discover & uncover history as you learn through fact, humor and even questions.
Weather forecast calls for a partly sunny day with temperature in low 80s, no rain and occasional 14 m/p/h breeze. Lovely day for a trolley ride.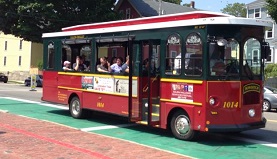 The eight mile ride through Salem takes you past the Charter Street Burial Ground, the House of the Seven Gables, Witch Dungeon Museum, Salem Witch Museum, the historic waterfront area and other locations. Among those is Chestnut Street, which is considered to be one of the most beautiful streets in America.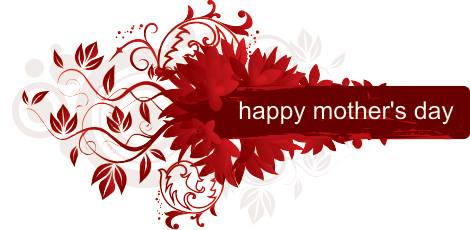 One of the nice little extras about the Trolley is that you may get off and on at any of the 13 stops throughout the day and view Salem at your leisure, thus using the trolley as an almost personal shuttle service for you & mom on Mother's Day!
Tours operate from 10am-5pm and begin at the National Park Service Visitors Center, 2 New Liberty Street, Salem. Convenient parking can be found across from the Visitors Center at 1 New Liberty Street.
To order tickets on-line click here or call 978-744-5469.