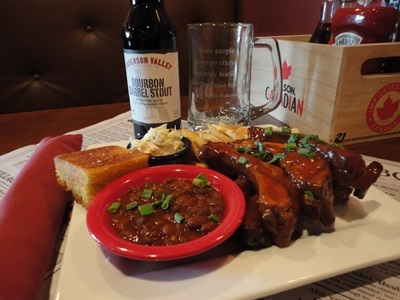 In keeping with Salem's emerging position as a favored dining destination, Fall Restaurant Week returns with a diverse menu of chefs, locations, cuisines and value pricing, Nov. 8-12 and Nov. 15-19.
If you've never tried the offerings of a certain Salem restaurant but always wanted to, this is your chance.
For 10 days only, participating Salem restaurants will offer either a two-course prix-fixe dinner menu for $18, or a three-course prix-fixe dinner menu for $28, or both (note that this price does not include drinks, taxes or gratuities).
And if you've tasted what Salem has to offer in the past, you will find old reliables as well as a number of new dining selections with names such as A MANO, Aurora, Bambolina, and Koto.
This an annual event of the Salem Chamber of Commerce, which has stated on its website that "Salem has become a culinary destination and people really look forward to this event. Expect a wide variety of delicious foods – from steak to seafood, American to ethnic, there is something for everyone."

The full list of participating restaurants (subject to change) is listed on the Chamber website.
Restaurants may offer multiple choices for appetizers and entrees, as well as desserts. Contact the restaurants directly to make reservations, which are strongly encouraged. Also, please mention "Restaurant Week" when making your reservations.
There are many reasons to walk around Salem, why not let Fall Restaurant Week give you the opportunity to find reasons to sit and enjoy Salem?