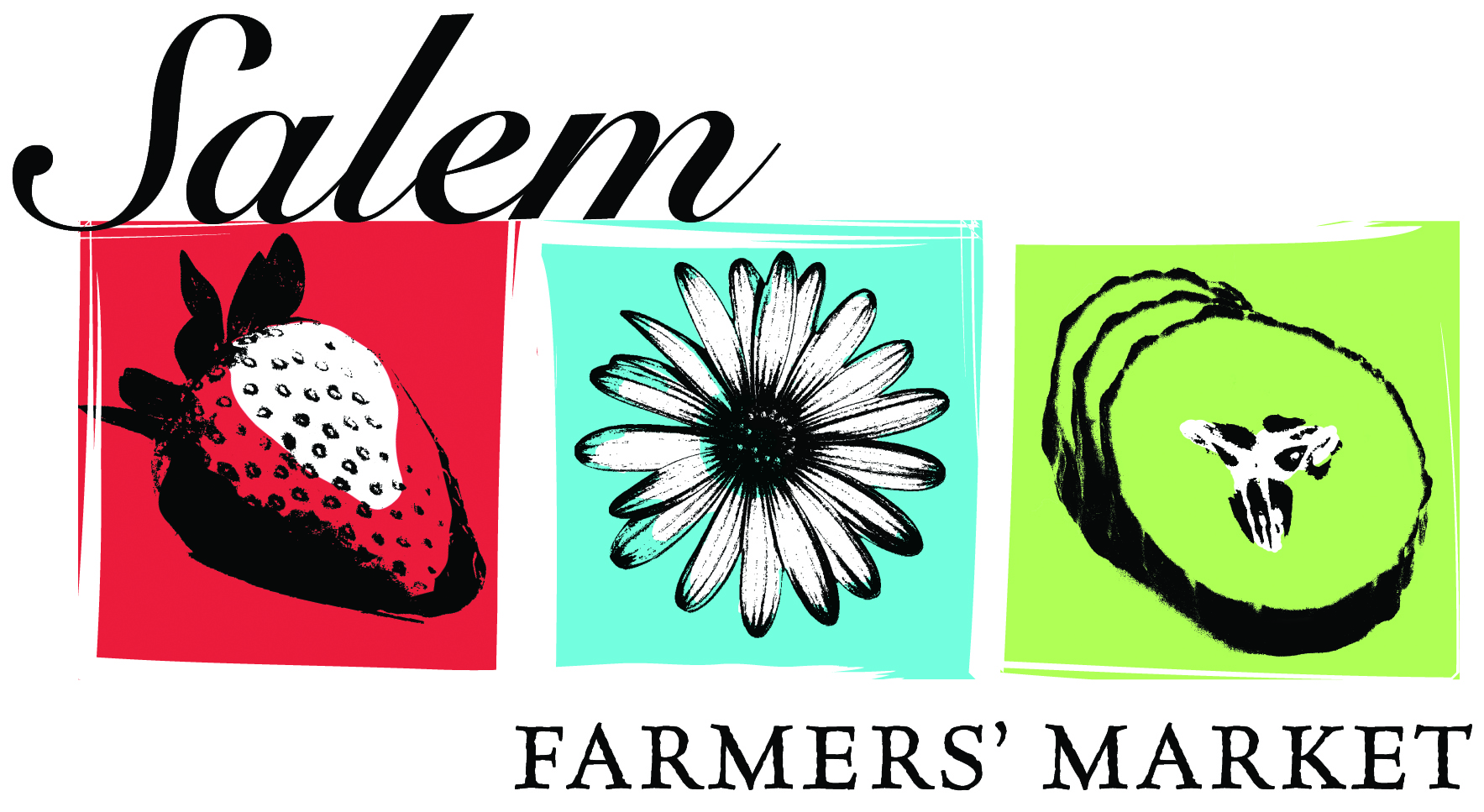 We can write all day about how great our Salem Farmers' Market is. We can talk about the vendors, and all the various produce and products, especially as we're starting to enter peak produce season. We can talk about how much we know YOU love us, because you voted us the BONS Readers' Choice this year! But, our friend John Andrews at Creative Salem made a video on Vimeo earlier in the season, and e think it's worth a second look as an even better way to give potential first-time attendees a solid foundation as to the fun, food, and friends that can be made.
Salem Farmers' Market operates every Thursday through Oct. 13th from 3-7 pm in Derby Square on Front Street.
Here are just a few things to look forward to in the upcoming weeks:
Starting this week, City Hall To Go will be at the market every week. Pay your parking tickets AND get your kale in the same place!
Mayor Kim Driscoll will be meeting us on Aug. 25 for a "Meet the Mayor" event.
Each week in September, we will have a market scavenger hunt for kids – well, or really anyone who wants to!
Plus we've got a few ideas up our sleeves for late September in celebration of Hispanic Heritage Month.
Oh yeah, and don't forget about all the great vendors!