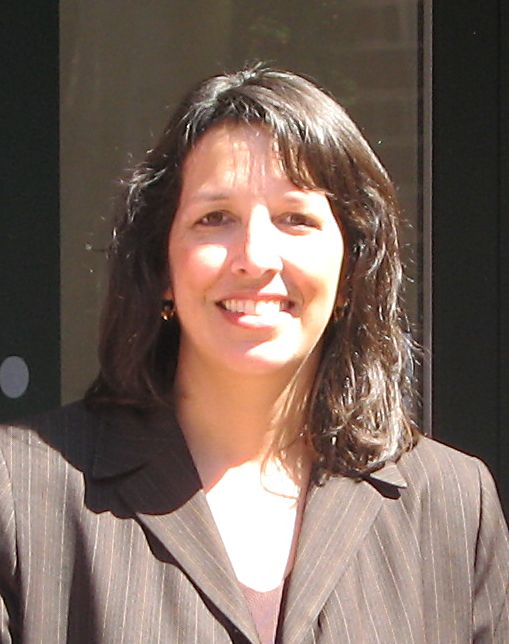 Recent star of print, broadcast, and the internet, Salem's own Mayor Kimberley Driscoll will be walking & talking with those of you interested in joining her for an exciting night on the town during our Heritage Days Festival  (Aug.1-10)!
That's right! Salem's annual Mayor's Night Out Restaurant Sampler evening is back: Monday, Aug. 4 from 5 pm – 7 pm.
Join Mayor Driscoll on a tour of three of Salem's hot dining spots, kicking off at Brodie's Seaport, continuing along to Victoria's Station, and finishing with a beautiful view of Salem Harbor at Capt's Waterfront Bar & Grill. The Mayor's Night Out event, focusing this year on Pickering Wharf, gives residents a unique opportunity to spend time with the Mayor, ask a few questions, chat, hear stories and most tantalizingly a chance to explore and enjoy tasty hors d'oeuvres from a few of Salem's popular restaurants.
The Mayor's Night Out Restaurant Sampler costs $20 to participate— that's $20 for hors d'oeuvres at three locations— with proceeds to benefit Salem Main Streets. We are a non-profit organization with the goal of revitalizing downtown Salem as a vibrant year-round retail, dining and cultural destination. We organize the Salem Farmers' Market, Salem Arts Festival, and other events in downtown Salem.
Different from most Heritage Days activities which usually (for example) run the length of the Salem Common and attract hundreds of observers, this is a more intimate, interactive gathering wherein participants actually move the event along.
Pre-registration for the Mayor's Night Out  is required. You may obtain tickets in person at the Salem Main Streets office (265 Essex Street), or by phone at 978-744-0004 or email at kylie@salemmainstreets.org.