Art is where you find it and in Salem Ma from May 19 – Nov. 1, 2016 you will find it on a special strip of land called Artists' Row (24 New Derby Street). It is special because anyone with artistic skill and zeal can apply for the four available units.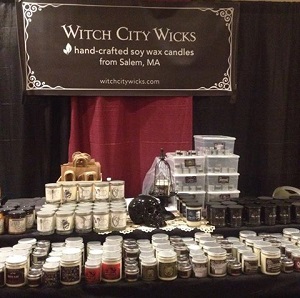 In late 2015 we put a spotlight on several of the creative people at work in Salem's very own artistic incubator Artists' Row. The City of Salem is now taking new season applications for tenants with a public site visit and informational meeting set for Saturday, January 9, at 11am (or by appointment). Those interested in participating in the program should arrive at Artists' Row at that time and date.
Artists' Row is a seasonal program that provides space for artisans interested in building their audience through daily engagement with residents and visitors to Salem.
The variety of activities considered for Artists' Row spaces are to include all types of uniquely produced or crafted products that have appeal to a wide audience. Possible categories are handcrafted products, artwork and artisanal food products.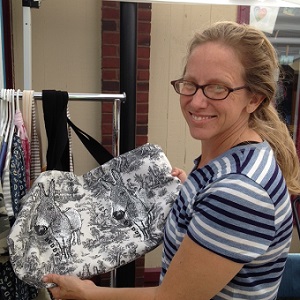 The City is particularly interested in activities that will contribute to a "lively activated passage that serves as an entryway to one of the central public spaces in downtown Salem."
All work MUST be created by the individuals participating in the program and must be original handcrafted works or products. Mass produced or manufactured works are not acceptable (sales representatives and agents are not eligible).
All prices for artwork or handcrafted products MUST be visible to the public. Participants are responsible for collecting sales tax.
Selected participants are responsible for transporting all products, support material and equipment to and from the site, and for all installation, display and sales.
For full details on selection criteria, submission requirements, program requirements, license agreements, community engagement/programming, signage, marketing, etc. go to www.salem.com (or as noted above, be there on Saturday at 11am).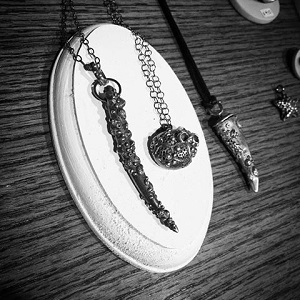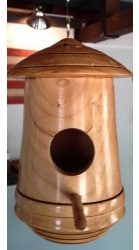 Deadline for submission is by (or before) 12pm February 12, 2016. Applications may be mailed or hand-delivered to the Department of Planning & Community Development, Attn: Deborah Greel, City Hall Annex, 120 Washington Street, Salem, MA 01970. The application form must be completed in its entirety and is available at http://www.salem.com/artists-row.
Does your art speak to you? Do you wish it to speak to others? Consider expressing yourself at Artists' Row.