What is ahead for Salem Main Streets and 2016? Please join us for a night of celebration and information Tuesday, January 26th as we conduct the Salem Main Streets Annual Meeting.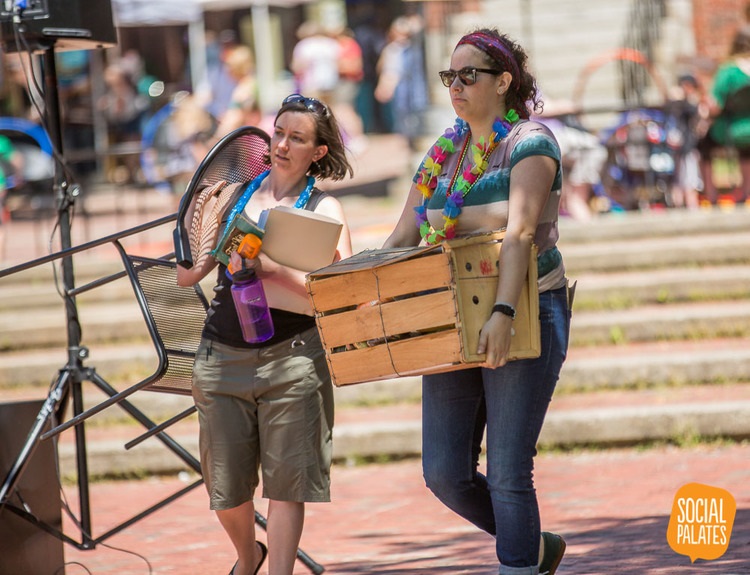 Kylie Sullivan, SMS Executive Director says, "Come cheer with us over last year's accomplishments and look ahead to see what's coming in 2016. Learn more about Salem Main Streets' mission and purpose, and how you can benefit and get more involved."
This gathering is free and open to all who live, work, or play in downtown Salem – residents, volunteers, business owners, community partners, and government officials.

In other words, we want you there if you have anything to say about how the Downtown District was promoted by us in the past and —
Kylie emphasizes, "We are especially looking for feedback to help improve our work going forward."
The meeting will run from 5:30 – 7:30pm at Ames Hall in the Salem YMCA, 1 Sewall Street (enter from the Essex Street entrance).
Free appetizers and cash bar!
Please invite your neighbors, associates, and friends! This is you chance to have an impact on how Salem is seen by the local community and the world.
Please RSVP to Kylie at kylie@salemmainstreets.org or 978-744-0004 x15.
Salem Main Streets' mission is the continued revitalization of downtown Salem as a vibrant, year-round, retail, dining and cultural destination through business retention, recruitment, and promotion of the Downtown District.