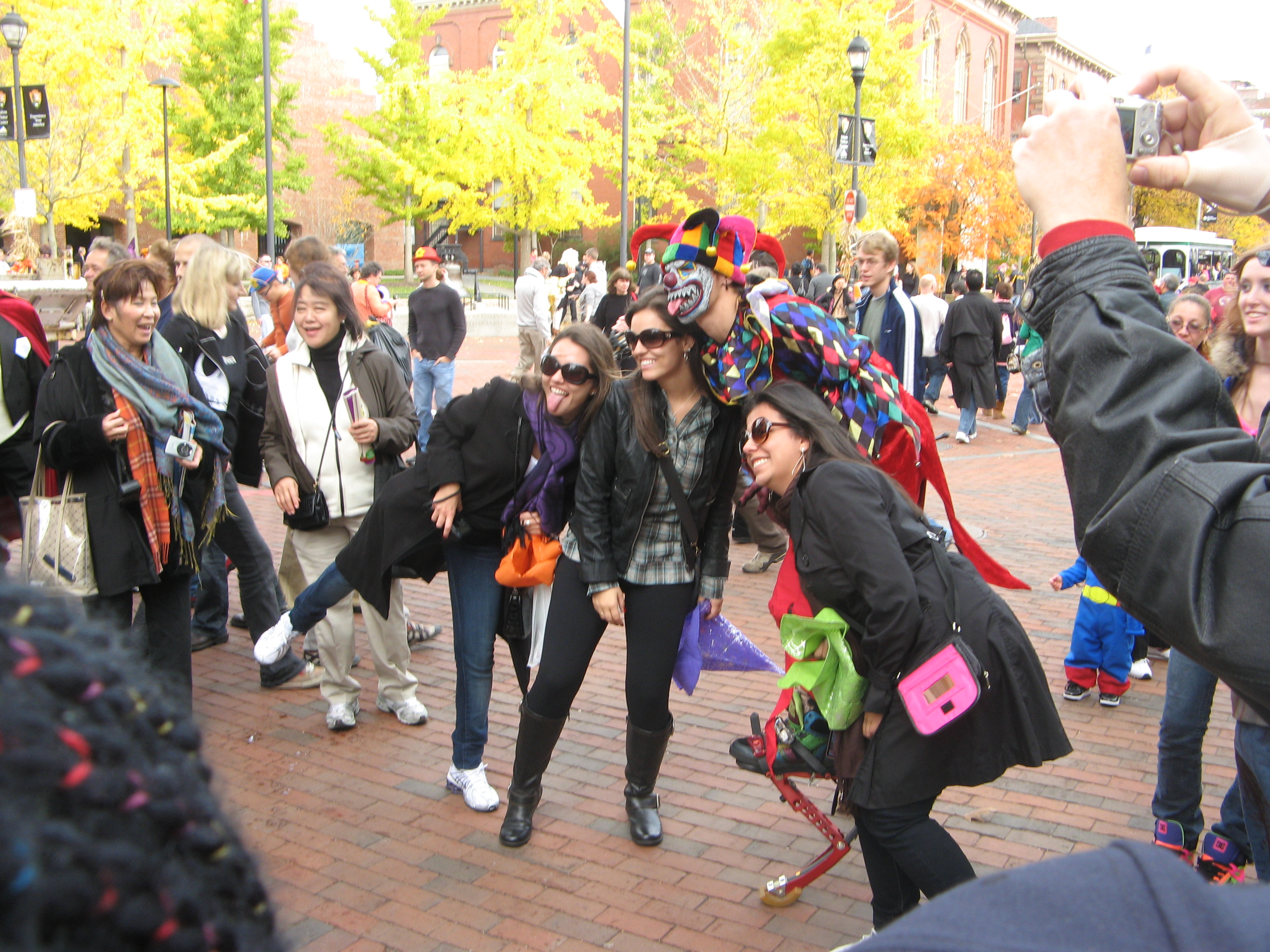 Fun is the operative word for Halloween day and evening this coming Saturday in Salem MA. And to make it so for event sponsors, participants, observers, and folks who aren't even taking part, the City of Salem has put some measures into place. These can be broken into things to do/not do when you get here and for when it is time to say good night.
For the full list of rules check out the Haunted Happenings website.
Getting here should be a calculated experience. There will be numerous road closures posted on various sites and twitter accounts. Check them out for the most up-to-date info as there will be road delays, detours, and blocked streets. We've been here/done that for enough years to know it to be a stone-cold fact. Definitely arrive before 8:30pm.
And don't get stuck. For example if you do decide to arrive by car and look to park at the MBTA station, be advised that it will be closed from 8pm to 1am. Keep that in mind. You won't be able to leave early.
Speaking of the MBTA, it would be an excellent alternate source of transportation as extra trains have been put on the schedule.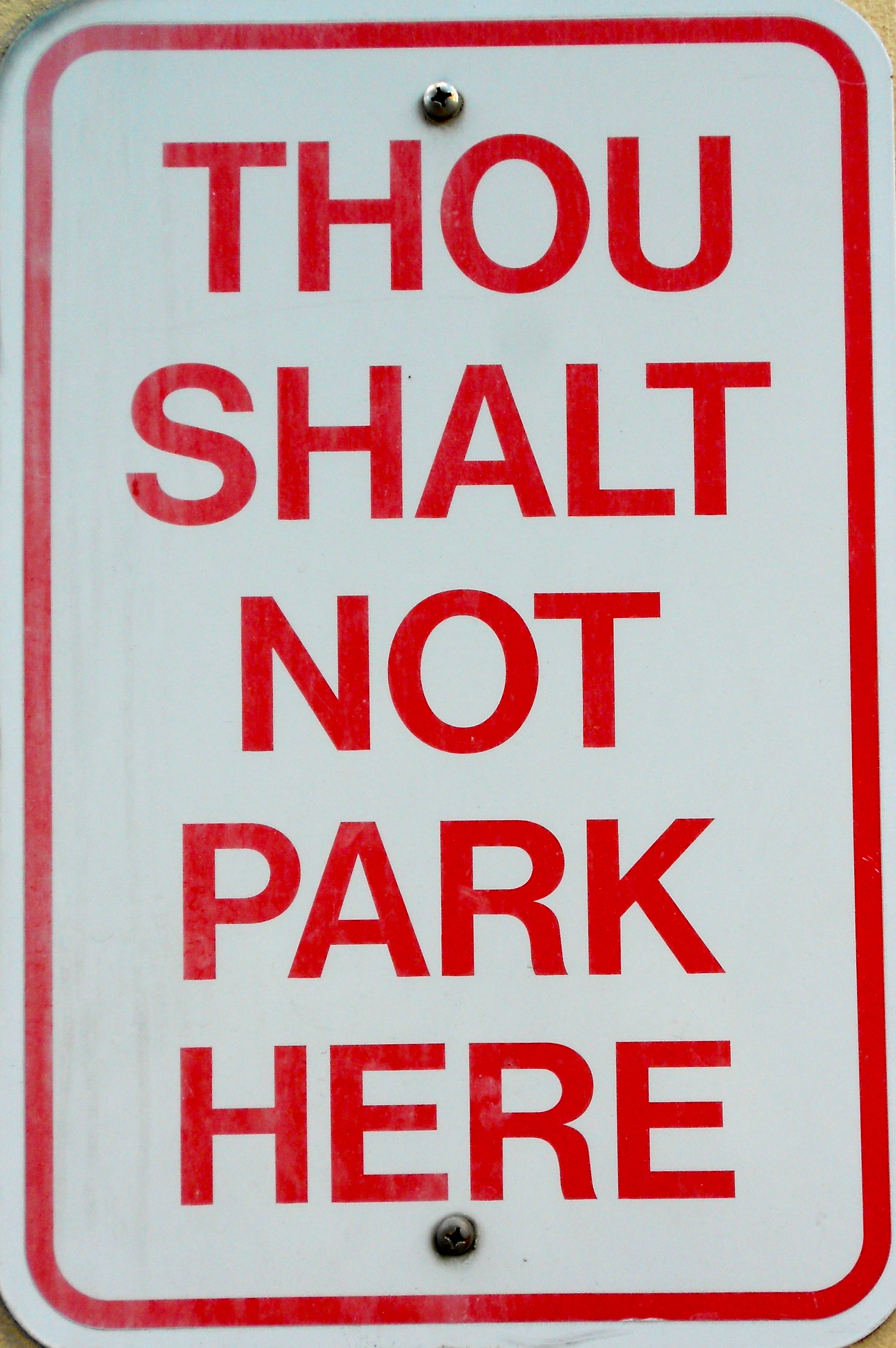 For if you do drive and you mistakenly or blatantly (the law does not differentiate) park in one of our many "Resident Parking" zones assigned to local residents, you will be fined and your vehicle quite possibly towed.
To make it a safe environment for all, obviously bring no weapons, real or artificial as they will be confiscated— same goes for alcohol.
When it is time to go— you will know as we put on a lively fireworks show beginning around 10:15pm and ending 10:30pm— we ask that you do go quietly into the night. There are many apartments and homes of residents on your paths exiting the city's downtown district.
And if you had parked at the train station, (which we advised against earlier in this blog) you will not be able to get your vehicle out, as the garage will be closed from 8pm to 1am.
On the other hand, if you came by train, you have ample time to trek to the Salem Depot where the last train departs around 11pm.
Fun is the operative word for the big finale of Haunted Happenings 2015, but to make it so, everybody has to be on the same page. Be safe. Be considerate. Use common sense.