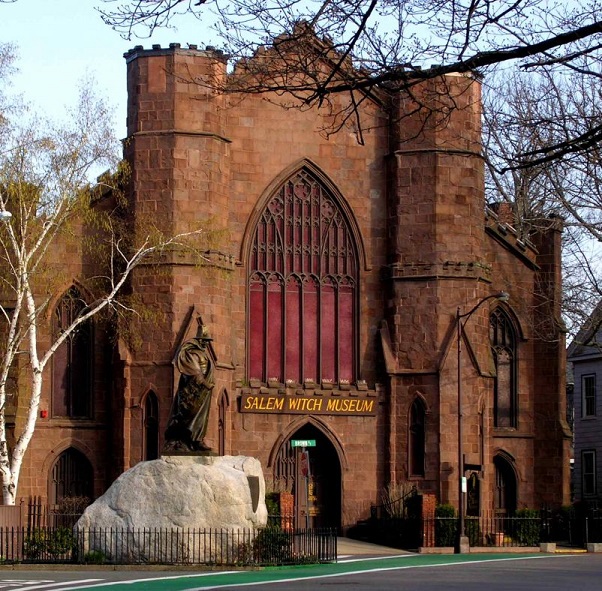 Not a Halloween trick, but an early treat, courtesy of  Smithsonian magazine, you & a guest are cordially invited to visit the Salem Witch Museum today, (9/24/16) free of charge!
Museum Day Live! is an annual celebration of boundless curiosity hosted by Smithsonian magazine. Participating museums and cultural institutions across the country provide entry to anyone presenting a Museum Day Live! ticket.
These special tickets  must be ordered on line.
Interestingly and to show how Salem blends the historical with the modern, the Salem Witch Museum will accept your Museum Day Live! ticket directly from the screen of your smartphone!
Is it witchcraft or science? Curious.
The Salem Witch Museum is located at 19 1/2 Washington Sq. North, Salem MA and will be open today from 10am-5pm. For more info call 978-744-1692.