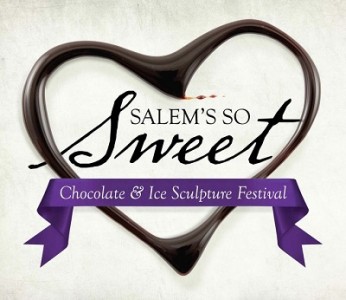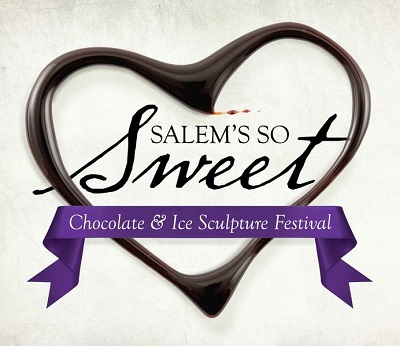 The moment you've all been waiting for is here!  Tickets for Salem's So Sweet's Chocolate & Wine Tasting are officially on sale!
Chocolate & Wine Tasting
Kick-off Event 
Friday, Feb. 7
6:30 to 8:30 pm
Colonial Hall at Rockafellas
This luscious tasting event features wine and chocolate samplings from premier Salem restaurants, stores, and sweet shops.
Tickets are $25 and can be purchased over the phone at 978/744-0004, online here, or in person at the Salem Chamber of Commerce, 265 Essex Street, Suite 101.
 For more information about the Salem's So Sweet Festival, please see the festival page at http://salemmainstreets.org/festivals/salem-so-sweet/ or contact Kylie Sullivan at kylie@salemmainstreets.org or 978/744-0004 x15.