Point to one store, one attraction that proudly proclaims that there is life in Salem before, during and after Halloween and you would be looking at the Peabody Essex Museum. This is not your grandparents type of museum, nor most likely your parents. It is a vibrant, enticing, welcoming community meeting-house environment with exhibits for any age group.
Saturday Nov. 9th is a perfect example as PEM presents Future Creativity Gala from 7:30pm to midnight. There will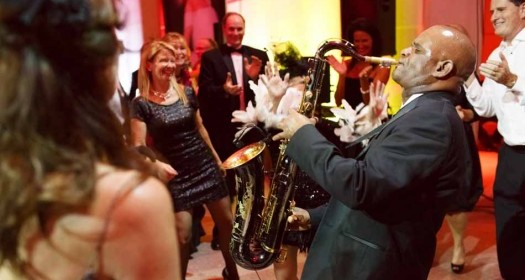 be dining, dancing and cocktails as they celebrate the future of the creative process. Yes, in a museum. There will also be creative experience rooms which will feature opportunities to interact with guests and artists with activities designed to engage the senses.
For example, future-themed hors d'oeuvres and small plates, both sweet and savory, will be passed throughout the evening to create a unique dinner-by-the-bite culinary experience.
Matthew Aucoin will compose new work in real time. Guests become part of the process by influencing the style of his composition. Collaborators Kier GoGwilt and Nick Pope will simultaneously react to his composition through additional music and visual art. (Aucoin is PEM's first composer-in-residence and an assistant conductor at the Metropolitan Opera in New York.)
Utilizing taste, touch, sound, sight and smell, Janice Wang will explore the ways we interact with food and with each other through culinary experience. Wang is interested in cognitive psychology in the dining room. (Wang is an MIT Media Lab researcher as part of Kevin Slavin's Playful Systems group.)
But more than words are needed to explore the creativity that is the PEM. John Andrews of Social Palates posted a link on Twitter this week to the photographs he's taken highlighting the PEM's brand of community interaction. With an eye to the future of creativity at PEM, we invite you to also look at the recent past.
Tickets may still be available to Saturday's event. For more information contact 978-542-1611 or email gala@pem.org. Proceeds from the Future Creativity Gala provide necessary support for the museum's education, outreach and public programs, as well as new exhibitions.