Before the Halloween celebration is ravaged by the hordes of grown-ups and the wild costumes, we in Salem make sure the children get their day in the sun (so to speak…).
The Haunted Happenings Grand Parade. If you know anything about Salem Ma and our month-long Haunted Happenings celebration, you have heard of this march around town.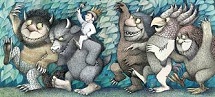 This year step off is at 6:30pm on Oct. 3; it begins at Shetland Park, ambles through Salem, and ends at the Common. The theme is "Books Come Alive." Most any resident in Salem can tell you they were either a parent, relative or neighbor of some child  who marched in the parade— or they were in the parade themselves.
According to Rinus Oosthoek, Executive Director, Salem Chamber of Commerce, "It is a night-time tradition that brings out the entire city and people from all of the surrounding cities and towns to kick off the Halloween season. It is filled with color, pageantry, music and the enthusiasm of thousands of Salem's students from kindergarten to college age and local business owners."
To mount such an undertaking, though, The Chamber of Commerce is still looking for volunteers to help.
Volunteers will be helping with:
Helping participants find their spot in the parade
Lining up the 8 parade line-up sections
Finding banner carriers in their section (or walking/carrying the banner in the parade themselves).
All volunteers can join the VIP's at the end of the Parade on the Grandstand in front of the Common.
It's fun and we call the event "organized chaos" from start to finish…., and we hope you can help.
Volunteers should be at the entrance to Shetland Office park between 5-5.30pm to receive their assignment and pick up their volunteer T-shirt.
Contact the Chamber at info@salem-chamber.org or call 978-745-3855.
If that wasn't enough, Friday night, Oct. 4,  there are two more events in which the little ones can participate.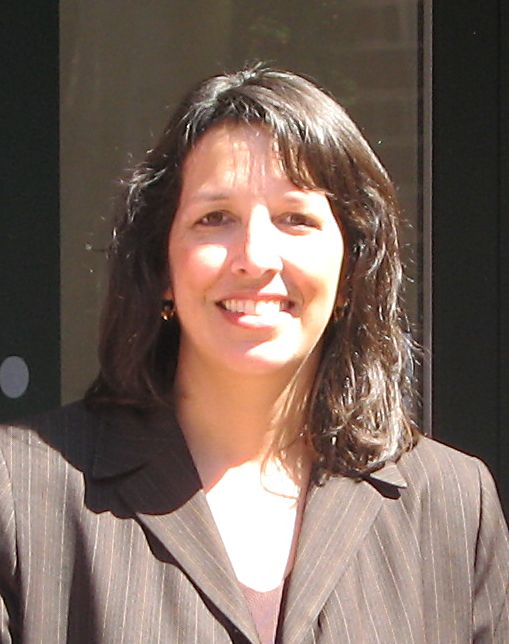 The Mayor's Night Out (3-10pm) is when Mayor Kimberly Driscoll, in partnership with Salem's attractions and museums, welcomes Salem residents to check us out on our dime. Salem residents  (kids too) with ID, are admitted free to attractions and museums. ID also provides free parking in the East India Mall garage after 4pm. Look for "Mayor's Night Out" signs at participating businesses.
Our mayor is a busy person…. you can Join Mayor Driscoll for Trick-or-Treating at the East India Fountain. We will Trick-or-Treat along the Essex Street Pedestrian Mall, The Museum Place Mall Shops, and beyond. Trick-or-Treat Bags provided. Costumes encouraged. Parents bring the kids. Kids bring your parents.
For more information on these two events, call Salem City Hall at 978-745-9595.