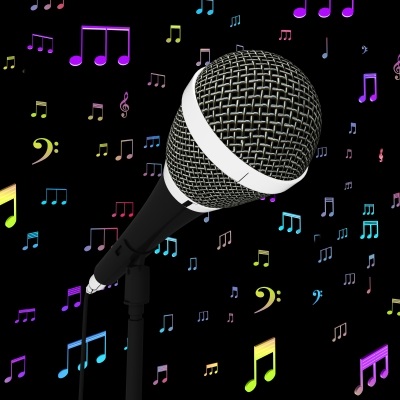 Harmony of purpose will fill the air Wednesday night in Salem as 11 young ladies of music will be entertaining to help raise money for the Boys & Girls Club of Greater Salem's Teen Girls Program. The event is called Rhapsody and you are invited by Creative Salem to attend Opus Underground for an "acoustic evening which will feature a wide range of singers and songwriters, ranging from local open mic legends to award winning artists. Though varying in genres and styles, Rhapsody promises to be an excellent exploration in artistry and musicianship for an incredible local cause."
The Boys & Girls Club of Greater Salem program which will benefit from this fundraiser is geared to promote and enhance the development of boys and girls by instilling a sense of competence, usefulness, belonging and influence.
In other words, a worthy cause.
Donation is $5 to Rhapsody and in return you will be treated to a sampling of music styles currently making the rounds of the greater North Shore, Boston area— and beyond.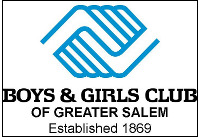 The performers will be: Kirsten Manville, Molly Pinto Madigan, Sarah Seminski, Priscilla Swain, Rachel Baldwin, Jade, Briana Paquin, Letriah Masters, Alyssa Grace, Leah Cirker-Stark, and Joey Phoenix.
Several of the performers are Salem natives or residents. Full details of performing styles and pictures can be found on this Creative Salem page.
The music begins at 8:30 pm in the Opus Underground venue, located at 87 Washington St, Salem. For more info call 978-744-9600.
(Image of microphone courtesy of Stuart Miles at FreeDigitalPhotos.net)