Festival time approaches! No not Haunted Happenings. That celebration of Halloween is reserved for October. Right now we in Salem need look no further than August and Heritage Days (Aug. 1-11 in various places throughout Salem).
"Heritage Days has been a tradition in Salem for over 50 years and this year we have 11 days of fun-filled events for kids of all ages," announced Mayor Driscoll recently. "I would like to thank all of the event organizers for their commitment to ensuring that this long-standing community celebration continues."
And we at Salem MainStreets echo that praise for local businesses and attractions.
For example, new this year is a Bridge & Back 10K Road Race, sponsored by Tavern in the Square, with all proceeds going to the Boys and Girls Club of Greater Salem. Also new is the Ladies Night Out Run, where flowers await runners at the red carpet finish line and mouthwatering fine chocolates, hors d'oeuvres, and wine will also be available.
For those that are craft enthusiasts, the Salem Collective of Artists and Musicians will offer a free button and card making workshop at Artist Row.
The Salem Council on Aging will also host activities exclusively for seniors including an ice cream social, a wellness fair, a picnic at Winter Island, and a dinner dance.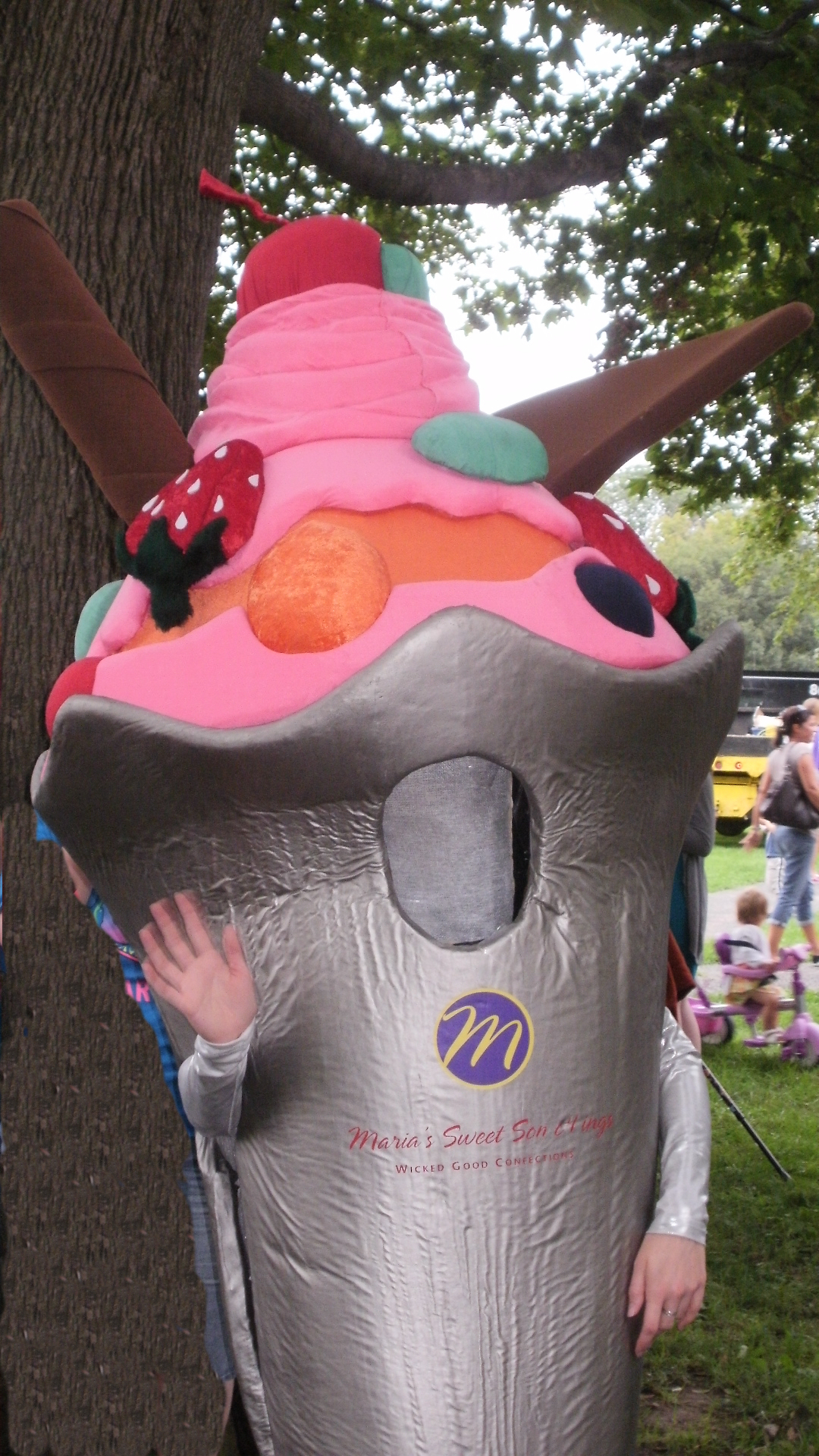 Among the consistent big crowd drawing events are the Best Pizza Competition where over a half dozen local eateries offer samples, and on another night the Ice Scream Bowl features just as many ice cream establishments & restaurants offering something cool and sweet. Both events on the Salem Common.
And don't forget the Essex Street Fair. This street festival has fun items for all ages, with something for everyone. Crafts, jewelry, paintings, stained glass, and more will be featured along the Essex Street Pedestrian Mall on Saturday & Sunday.
Truthfully there are too many activities to list in this blog. A complete schedule of Heritage Days events can be found on www.salem.com in the Events Calendar section.