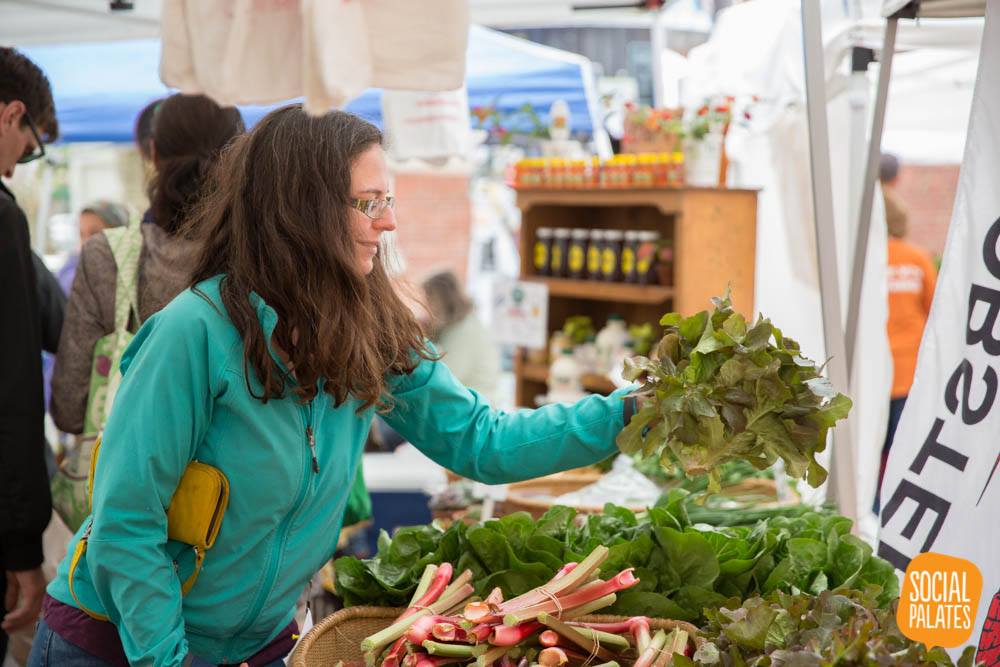 Going to the Salem Ma Farmers' Market today from 3-7pm in Derby Square? You will not be alone. Popularity of these markets as showcases of local farmers has been steadily growing each year. You will find healthy options and good bargains— if you know what to look for.
No less than Forbes magazine, a resourceful publication when it comes to money, reposted a blog this week with tips on getting the best out of a Farmers' Market and getting the most out of your dollar spent.
The 7 Insider Tips For Cutting Grocery Costs At The Farmers' Market are :
Make a Shopping List and Budget Before You Go

Do a Lap or Two First

Shop What's in Season

Ask for a Deal When You're Buying in Bulk

Get to Know the Farmers

Follow Your Local Market on Social Media

Consider Going Later in the Day
Check out the story for the full details. Then support local farmers by shopping at our Farmers' Market, while at the same time getting some good bargains for you & your family.