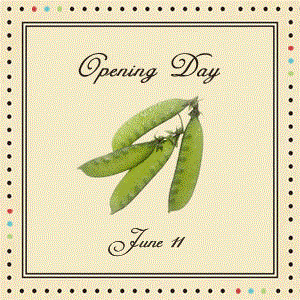 Knowledge is power, and what you learn from speaking directly with the vendor/instructors at the upcoming "semester" of the Salem Farmer's Market will make you a better student of food, better cook, and all around better at marketing (…the study of going to the market…). "Classes" are held Thursdays from 3-7pm, June 11- Oct 22 at Derby Sq on Front St. — rain or shine.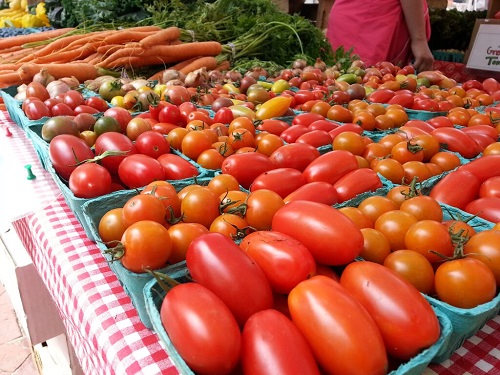 Seriously, where else can you talk to a person about which tomatoes go best with a hamburger vs a salad (there is a difference). Or talk about lobsters. Yes, did you not know that lobstahs are in our yard? The Salem Farmer's Market is not your grandma's farmer's market. Local produce, things from the ground, the sea, and more await you. Plus there are musical performances (not by the vendors, although you never know) by talented singers & bands.
And just like attending school, you will see familiar faces/booths from previous Salem Farmer's Markets, as well as new businesses that wish to "sign" you up for their "classes."
The Salem Farmer's Market participates in SNAP and accepts the EBT card. SFM is currently looking for volunteers to help with set up and break down of the market. Click here for more info. SFM is a Salem Main Streets project in partnership with the City of Salem, the Salem Ma Chamber of Commerce and Mass in Motion Salem.