Whether you've come to Salem MA by car, motor bike, train, ferry, or bus, we hope you are enjoying yourselves during this week-long (Aug 1-9) Heritage Days celebration unfolding on our streets, sidewalks, harbor and grassy areas.
Continuing this week, two of the perennial favorites: Salem's Best Pizza Contest and Ice Scream Bowl.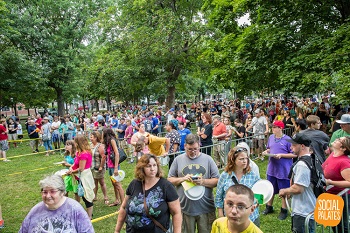 On Monday, beginning at 5pm (or sooner) there will be winding lines of people at the Salem Common waiting for the opportunity to sample pizza, vote on best pizza categories, and have a fun time interacting with other aficionados of the food that is sold at the rate of 3 billion pies annually in the U.S.
That is a lot of pizza. In fact, also according to Pizza.com, each person in America eats about 46 pizza slices a year. Average might be higher in Salem area when you consider that on Monday for a $7 donation fee (funds benefit the Salem YMCA) adults and kids (for a $5 ticket) get to sample from not one, not two, but several local pizza makers participating in this community event.
Advice: Bring a rectangular plastic container (the kind you use for leftovers) to hold your multiple pizzas.
This fan favorite is followed on Tuesday at 6pm, also at the Salem Common, by the Ice Scream Bowl where this time a number of participating ice cream shops have lined up booths for you to sample the best of the best in something perfectly suited for the warm weather we've been experiencing.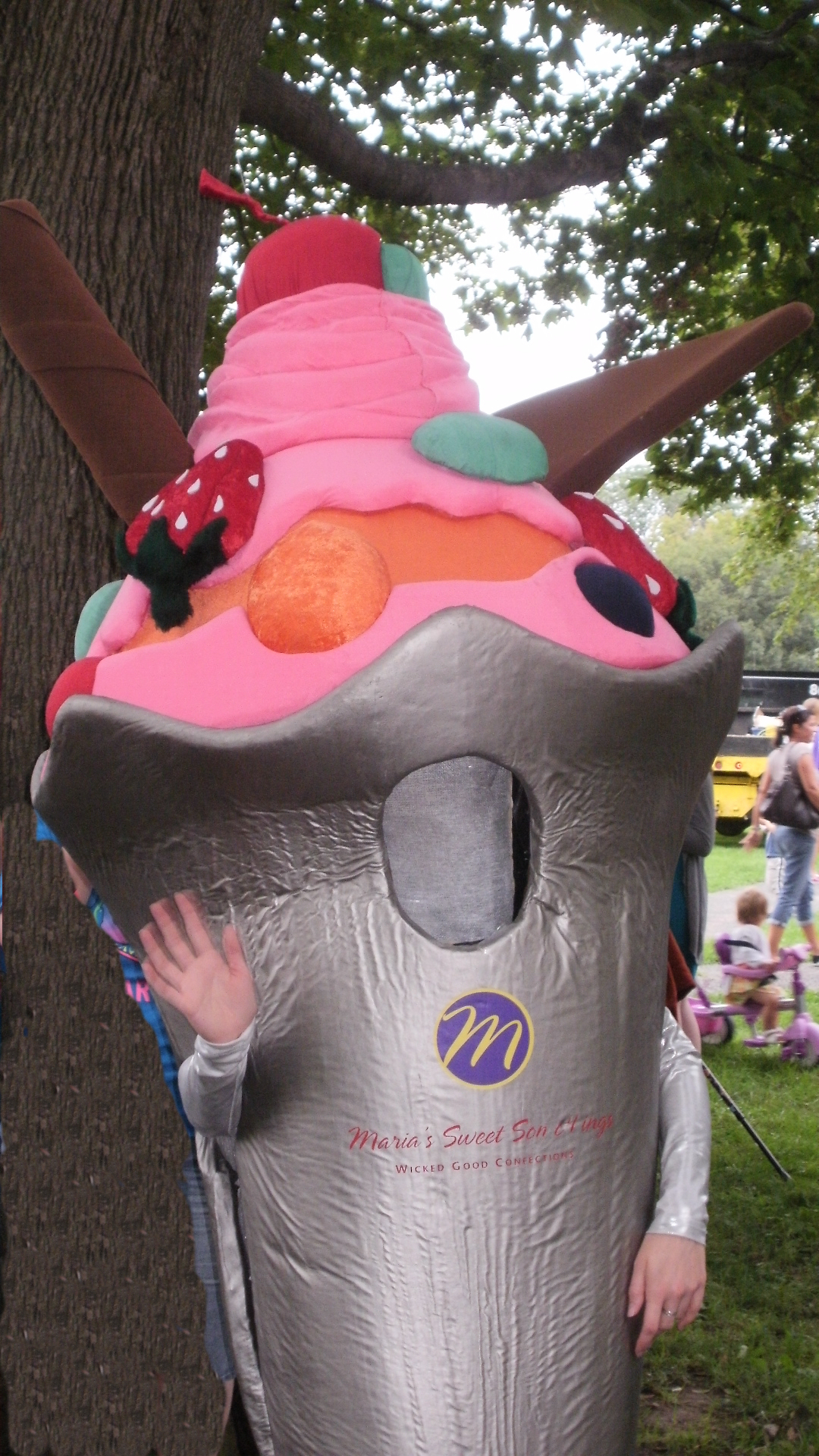 The confirmed list includes: Captain Dusty's, Cherry Farm Creamery, Maria's Sweet Somethings, Orange Leaf Frozen Yogurt, and Salem Screamery.
North Shore 104.9 FM will be in attendance with fun games and takeaways, Elsa from "Frozen" will be making an appearance, and other kid's activities will be available throughout the event.
Ticket prices are $6 for adults, $4 for children and proceeds benefit projects of Salem Main Streets.
According to IceCream.com it takes 50 licks to finish a single scoop ice cream and that 87% of Americans have ice cream in their freezer at any given time (and they are right, just checked the freezer and there are two pints in there!).
Advice: Bring muffin or cupcake bakeware containers to hold the ice cream, especially if children will be part of your entourage for the evening.
Following both events at 7pm the Salem Willows Shell will play host to musical performances that will round out your day. Monday will offer Salem Community Concert Band and Community Jazz Band, both of which are made up of Salem residents from grade 7 through adult.  Tuesday, the North Shore Concert Band Series will present a "Salute to Swing" music from the Big Band Era, featuring the Gerry Barrett Swing Band.
These are just some of the many events scheduled during Heritage Days. Check the community calendar for other events on these and the remaining days of the Festival.
( Cover photo courtesy of John Andrews at SocialPalatesPhotography.com )