Mayor Kimberly Driscoll of Salem MA has proclaimed March 26, 2017 as Salem Women's History Day to go along with other nationwide events this month to honor the achievements of women, past, present and future. In keeping with that proclamation, there are events to inform, educate and entertain the community and visitors. Among them on Sunday are:
House of Seven Gables
The House of the Seven Gables will commemorate Salem Women's History Day with a special women's history tour and two lectures with speakers from the Partnership of Historic Bostons.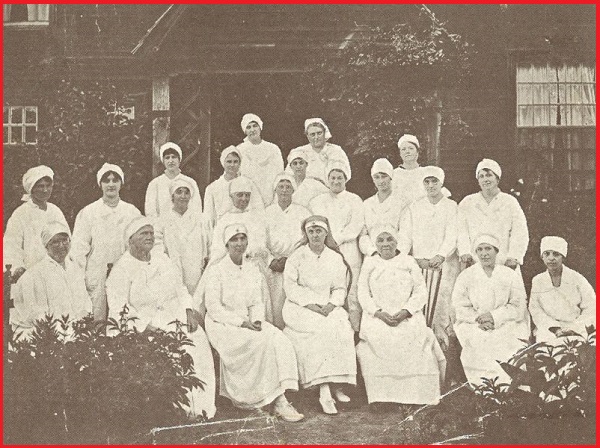 Women's History Tour of The Gables—Free for Salem residents and members; regular admission applies to all others. (12:30 – 1:15 pm)
The Hidden Domestic Lives of Puritan Women: When you read the spiritual narratives of 17th-century Puritan women, it's remarkable to realize that they are very like men's narratives: completely focused on the search for grace. Women's narratives mention family as rarely and perfunctorily as men's narratives do. These were women raising children and creating homesteads in new colonial settlements, where the domestic labor was unceasing. How did these women live both as independent spiritual seekers–the first American individuals–and as wives and mothers? Free. (1:30 – 2:30 pm)
Katharine Gibbs: Trailblazing Woman in Business: Katharine Gibbs' secretarial schools provided educational opportunities for women beginning in the early twentieth century and helped to change the face of the American office. Learn about this fascinating woman and the changing roles of women and work. (2:30 – 3:30 pm)
Women's History Tour of The Gables—Free for Salem residents and members; Regular admission applies to all others. (3:30 – 3:45pm)
All events are available on a first come, first served basis. Registration is not required. Space is limited. For more information email groups@7gables.org, or call 978-744-0991 ext. 152.
Phillips House
You are invited to be the guests of Phillips House staff for a day of special guided tours focusing on the role of women who specifically lived at 34 Chestnut Street through the years. How their lives differed and had similarities is a fascinating time travel trip.
The tour is free of charge for Historic New England members and Salem residents.There is a nominal fee of $5 for nonmembers.
Tours are available on the half-hour. Registration is not required. Please call 978-744-0440 for more information.