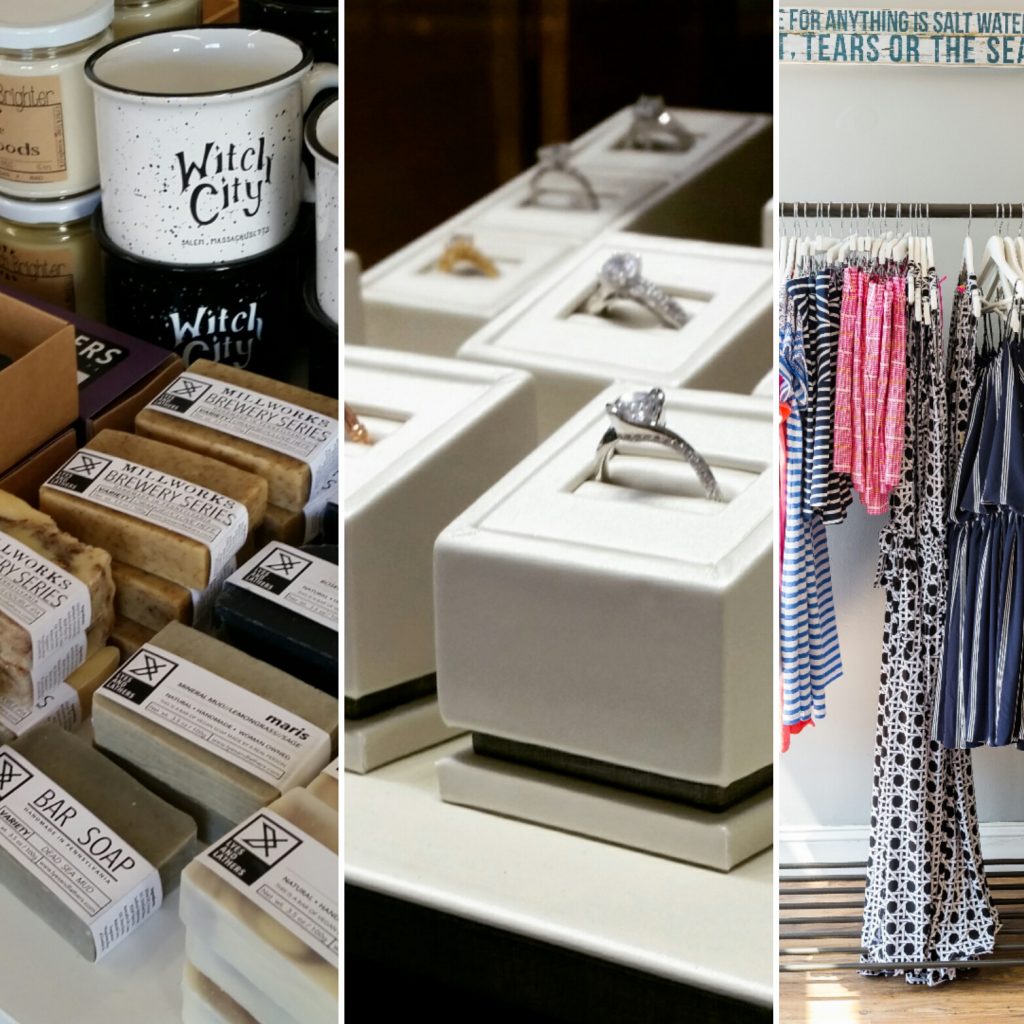 Now that the Haunted Happenings crowds have passed, our local businesses are looking forward to seeing more of their neighbors and regulars. From Election Day on Nov. 7 through Tuesday, Nov. 14, Salem Main Streets will be giving one lucky winner some extra parking money via the City's Passport parking app as a thank you for supporting our local businesses! Here's all you have to do:
– Take a picture of yourself, a storeowner, or an item you are purchasing at a downtown shop or service (dentist, salon, etc.) this week. Service and retail only, no restaurants for this challenge!
– Post the picture in the Facebook event here or on Instagram with the tag #localslovenovember
That's it! Get out there and show us why you love November!
And if you needed a little reminder about why our local businesses love being here….
Salem Retail Spotlight- Pedestrian Mall FINAL from Salem Main Streets on Vimeo.