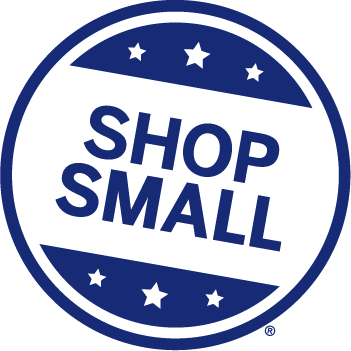 As different as night and day, so too are the approaches to the stressful intensity of Black Friday and the laid-back pick & choose aspect of Small Business Saturday (which takes place, Nov 26, this year.)
A large number of Salem businesses await you with specials and good deals, plus giveaways and refreshments as a way of saying thank you for patronage all year long to regular customers— and a way of greeting new customers with open arms in hopes of facilitating customer engagement.
Did you drag yourself away from Thanksgiving Dinner or from a pleasant full- stomach midnight sleep to stand in line in hopes of being among the lucky few to nab a door-buster of a deal? Feeling tired about now? Get some rest and walk– not elbow– your way into many, many stores in Salem on Saturday as they participate in Small Business Saturday.

What was created in 2010 by American Express to give a kick in the pants to a recession-suffering economy has grown into a "big deal" day with shoppers last year spending $16.2 billion at small retailers, up from $5.5 billion just three years earlier.
Reportedly, 95 million shoppers and 1.3 million retailers participated in 2015!
By supporting small business retailers on Small Business Saturday you will be participating in a local event that is at the same time being enacted in every community across America.
As they say on a TV game show, "come on down" and as an extra incentive, there is free parking at all Salem city garages, parking lots and meters today.