Don't feel badly if you either forgot or were unaware that Saturday & Sunday of this weekend had been designated as a "sales tax holiday weekend." Important thing is you know now and can make your plans to "cash in" on some already great shopping options today at Pickering Wharf, along Front Street, Derby St, Washington St, etc.
Drive, ride a bike, or even be carried.  Just get here any way you can.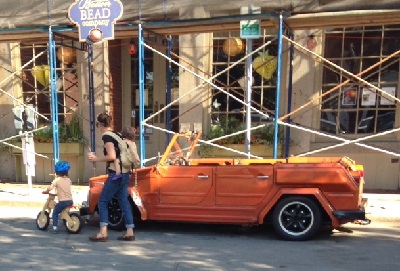 If you want to get into the fine points of what exactly is and is not tax free go to this Department of Revenue site. Here is the basic info:
A recently enacted statute provides for a Massachusetts "sales tax holiday weekend," i.e., two consecutive days during which most purchases made by individuals for personal use will not be subject to Massachusetts sales or use taxes.  St. 2015, c. XXX ("the Act").  The Act provides that the sales tax holiday will occur on August 15 and 16, 2015 and on those days, non-business sales at retail of single items of tangible personal property costing $2,500 or less are exempt from sales and use taxes, subject to certain exclusions. The following do not qualify for the sales tax holiday exemption and remain subject to tax: all motor vehicles, motorboats, meals, telecommunications services, gas, steam, electricity, tobacco products and any single item whose price is in excess of $2,500.  The Act charges the Commissioner of Revenue with issuing instructions or forms and rules and regulations necessary to carry out the purposes of the Act.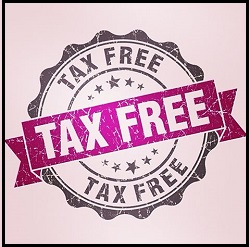 And we are not alone. A total of 18 states and Puerto Rico are part of this parade. It is a great way to stock up on back to school supplies. But check first if you are going to try to stretch the rules. For example, while some states will allow a Halloween costume as apparel, the mask does not qualify.
An article on CNBC reports "Take Massachusetts. Last year, traffic over its two-day tax holiday increased 23.9 percent compared to the prior weekend, while sales increased nearly 60 percent, according to RetailNext data."
In other words, save some money.