Veterans we support you in Salem MA. In word & deed. Businesses and residents alike.
St Mary's cemetery will be conducting its first "Blessing of the Flags" and "Salute to our Veterans" on November 11th at 10am outside of the veterans section at Saint Mary Cemetery in Salem.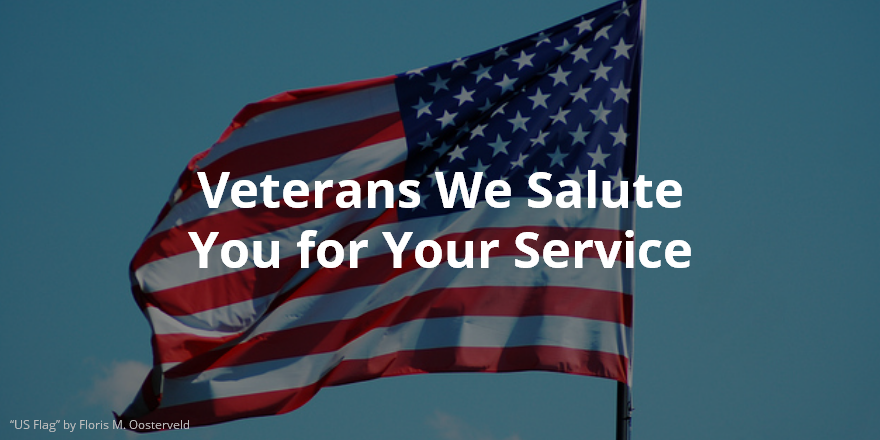 Kim F. Emerling, Director of Veteran Services, Salem MA (Army Reserve Command Sergeant Major) explains "This 20 minute long ceremony will feature an opening prayer, a word of thanks to our attending veterans, a moment of prayer for those who are currently serving, the playing of taps for those veterans who have passed on before us and will finish with the blessing of flags and the unveiling of our new Veterans Memorial."
Then at 11am on behalf of the Salem Veterans Council, you are invited to attend the 2015 Veterans Day ceremony at the Salem High School auditorium.
Consider that. It takes place on the eleventh day of the eleventh month at the eleventh hour.
Veterans Day was formerly known as Armistice Day; it was originally designed as a U.S. legal holiday to honor the end of World War I (which officially took place on November 11, 1918). In legislation that was passed in 1938, November 11 was "dedicated to the cause of world peace and to be hereafter celebrated and known as Armistice Day."
But in 1954, the Act of 1938 was amended to honor vets of WWII and Korea by striking out "Armistice" and inserting "Veterans." It now applies to all our veterans.
CSM Emerling adds, "Once again the city will be presenting the Salem Wartime Service Medal to all eligible Salem veterans. If you recall, these current medals are a replica of a medal the city presented to returning WWI 'Doughboys' as a token of gratitude for their service.
(If you have a family member, neighbor, or friend that might be eligible to receive this recognition from the city next year, please contact Emerling.)
Things to do/see in Salem MA on Veterans Day
PEM – open
House of the Seven Gables, open from 10am – 5pm with a 50% discount for admission with military id
Flying Saucer is open, offering a free slice of pizza to anyone with active military or veteran's id
Wicked Good Books is open, 10am – 7pm
Jodi Bee Bakes is open 10am – 7pm!
Lobster Shanty offering a 10% discount for veterans and active duty members
The Ugly Mug offering a 10% discount for veterans and active duty members
Maitland Financial Group is open – note that the market is open BUT bond market is not.
Salem Spice, and most everyone on Pickering Wharf, are open
Ocean Chic – Open! 20% off with a military ID
Longboards is open. $5 off lobster rolls all day long. This is available to everyone.
Laura Lanes Skin Care is open and offering $10 off any 1 hour Facial or Massage
And if you want to do more, consider visiting a veterans' hospital. The time you spend speaking with and listening to elderly or injured veterans is a great way to brighten their day.