Last night festival attendees enjoyed an After-Party at Finz Seafood Restaurant & Grill and the music of Henley Douglas…
The Salem Film Festival is much more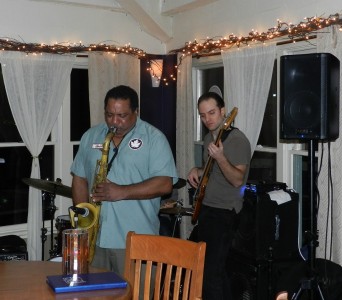 than great film. Although, there are 14 different Independant Documentary Films showing just on Saturday, March 3 at the Salem Film Festival.  For a full list visit www.salemfilmfest.com.
Friday, March 2 join the festival at Finz After-Party with film makers and music by Henley Douglas. The event starts at 9:30 p.m. at 76 Wharf St.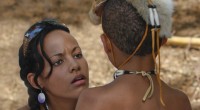 Saturday, March 3 enjoy a Filmmaker Forum at 10 a.m. at the NPS Visitor Center, 2 New Liberty St. about Documentary Filmmaking as an Activist Tool.
1:30 p.m. Join the Filmmaker's Forum at Griffen Theatre (7 Lynde St.) sponsored by the Alliance of Women Film Journalists to discuss how media covers documentary film.
9:30 p.m. Another great opportunity to unwind with filmmakers at the After-Party at Victoria's Station (82 Wharf St.) with music by Big Ol' Dirty Bucket.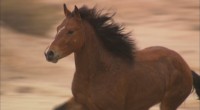 Sunday, March 4 join filmmakers for breakfast at Caffe Graziani (133 Washington St.)
Noon enjoy the Filmmakers Forum at the Peabody Essex Museum (166 Essex St.) discussing Reframing Reality.
3 p.m. Attend Funding, Broadcasting, and Distribution Tips for Filmmakers at the Peabody Essex Museum (166 Essex St.)
(Photos of We Still Live Here showing at the PEM at 1:00 and Wild Horse, Wild Ride  showing at Cinema Salem at 10.)