Thanksgiving may signal that the year is almost over— but not as far as activities to see and do in Salem Ma! So, as you go about your Turkey Day preparations at home, or on way to grandma's house (or wherever you are going), here are some ingredients for the rest of the year: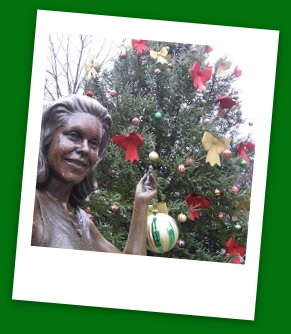 Holiday Tree Lighting
Holiday Art Market
Four Centuries of Christmas at the Gables
Christmas in Salem
"A Christmas Carol" Trolley Tour
Santa's Arrival at the Hawthorne
Small Business Saturday
Salem Winter Market
We'll be telling you more about these and other events in upcoming blogs. Didn't want to stuff you with too much… info today.
Happy Thanksgiving.