It's your turn! Salem Main Streets through this blog & website, our Facebook page, our Twitter account and other sources is constantly waving the flag in support of how great the merchants and organizations in Salem are. But now there are two ways for you to show your support— with a vote!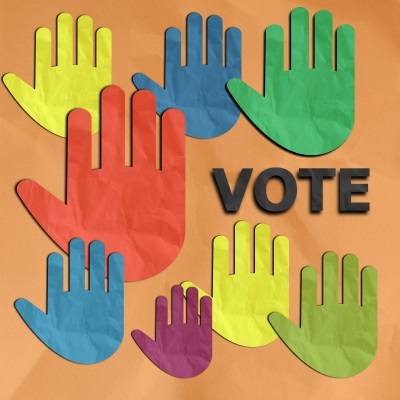 As it turns out, voting is underway for the Wicked Local 2015 Readers Choice Awards (ballot appeared in 1/30/15 edition of Salem Gazette)  and Northshore Magazine BONS 2015 Best of Northshore (begins 2/1/15).
Rules, regulations, how to vote, when voting ends, etc. etc. can be found on their respective websites.
Through both the newspaper and magazine voting, you can single out gift shops, food stores, restaurants and so forth that provide the kind of customer experience you not only appreciate but want to share with others.
In both of the "best of the best" balloting our merchants will be competing with other businesses in North Shore communities, so be sure to convince friends to vote as well for their Salem choices.
If you'd like an idea on how well we fared last time on the BONS event, here is a link to a past blog  As you'll see, Salem was well-represented. Let's do it again. Show these local merchants you like not only their products & services, but also the way they conduct business.
(Image courtesy of chayathonwong2000 at FreeDigitalPhotos.net)