While most communities have a festival honoring their past, Salem actually has two running concurrently. Our Salem Heritage Days Festival runs from Aug. 1-13, celebrating our past and present, while within it, you can also attend the Salem Maritime Festival, Aug. 4-6!
Salem Maritime Festival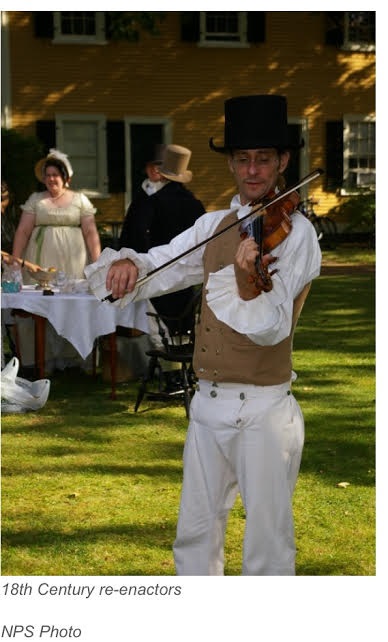 If you wished to learn some of what passed for life in the days when Salem was a heavily trafficked trading seaport, the Salem Maritime Festival is the place to be. Knot tying, sign making, and boat building demonstrations await you
Hosted by Salem Maritime National Historic Site in cooperation with the Essex National Heritage Commission and Eastern National, the 29th annual Festival also features live music, historical reenactors, demonstrations, interactive programs, arts, crafts, and more!
Plus, there will be lotteries to earn a coveted spot on deck of either the Schooner Fame, the Schooner Ardelle or the motorized Catamaran Endeavour as they take passengers on a delightful tour of the Salem Harbor.
For the full list of scheduled events for the Salem Maritime Festival click on this link.
Heritage Days Festival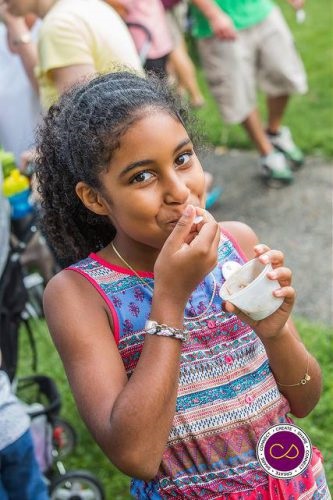 There is so much to do and see during the Salem Heritage Days Festival, organizers very smartly planned this event over several days. There are in fact so many things happening (including the a fore-mentioned Maritime Festival) that we are printing the entire scheduled calendar of events.
From ice cream to pizza tasting events, from clowns to firemen, from a street fair to a concert, from a car meet to a truck tour, you will be entertained, educated and excited about the option to do so many things at various locations within walking distance in the Downtown District.
August 4
Salem Maritime Festival Kick-Off Concert
August 5
Salem Maritime Festival
Salem Willows Clown Day
Wild Fish Open Water Swim Festival
Salem Willows Firemen's Muster
6th Annual Bridgin' G.A.P.S. Festival
August 6
5th Annual Bridge & Back 10K Road Race
Salem Maritime Festival
Tour-A-Truck
6th Annual Bridgin' G.A.P.S. Festival
Salsa Sundays at Peabody St. Park
August 7
Salem Pizza Tasting
Salem Community Concert Band & Community Jazz Band
The Paul Madore Chorale Summersing
August 8
Shelter to Showpiece House Tour
Story Time at the Witch House
Ice Scream Bowl
August 11
Kids Night at Salem Common
August 12
Essex Street Fair
Ice Cream Social with Woman's Friend Society
Berklee Summer Series Concert
August 13
Essex Street Fair
16th Annual Phillips House Car Meet
S.C.E.N.E.'S Sunset Hang
Salsa Sundays at Peabody Street Park
Bring a family member. Bring a friend. Bring yourself. A great day of fun and food (did we forget to mention there will be food everywhere?) await you.