Don't believe everything you hear about "print is dead" or that "we are moving to a paperless society so nobody reads books anymore." Americans check out more than 2 billion items each year from their public libraries; the average user takes out more than seven books a year (Libraries Are For Real Life website). So it is not surprising that one of SalemRecycles most popular projects is the Book Swap. Next one is set for Saturday, March 18 from 10am to 1pm in the Salem Senior Center at 5 Broad Street.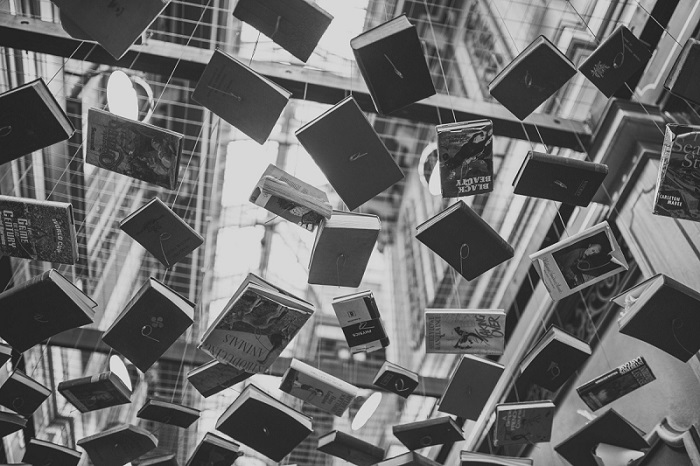 In addition to finding new books and media treasures, as well as recycling items for others to enjoy, participants will be able to ask questions about recycling, and reuse.
"We are excited to again host the semi-annual free book swap," said SalemRecycles chair Beth Melillo. "We prevent tons of books from ending up in the trash, and everyone really enjoys the event."
All 'unswapped' items will be reused or recycled. SalemRecycles will also once again have a reusable bag swap. Please bring any unwanted reusable cloth bags to donate to others.
About SalemRecycles
SalemRecycles is the City's volunteer recycling committee which works to increase recycling and encourage positive recycling practices through educational outreach and special events.  Through the last thirteen Book Swaps, SalemRecycles has hosted over 6,500 participants, recycled an estimated 100,000 books, and avoided over 50 tons of incineration.
For more information about SalemRecycles or the Book Swap, please call (978)-619-5679 or visit www.salem.com/recycling or GreenSalem.com.